Creating Value through Technology
We build seamless AI solutions for interesting real-world problems, with emphasis on Integrity, Innovation, Integration, and continuous Improvement.
Who We Are
SmartCow was established in 2016, with core expertise in building AI pipelines for resource-constrained devices. We offer vertical solutions for complex problems, ranging from underlying technologies for building and accelerating video analytics, to complete turnkey software systems for data-centric initiatives.
We are a multicultural company with offices across the globe.
Our Purpose
Our mission is to develop an ever-growing AIoT ecosystem that simplifies and improves living and working conditions for individuals and organizations across the world. We firmly believe that technology can magnify possibilities and offer solutions that everyone can benefit from.
Our AI algorithms, intelligence systems, and resulting insights assist individuals and teams in making informed decisions. Our pursuit is to build systems that enable productive, meaningful, safe, and healthy lifestyles.
Our Culture
We encourage growth through continuous learning and education, not just on the job but outside of work too. We not only offer training and development programs to enhance job or management skills, but also provide opportunities for our employees to attend conferences and seminars.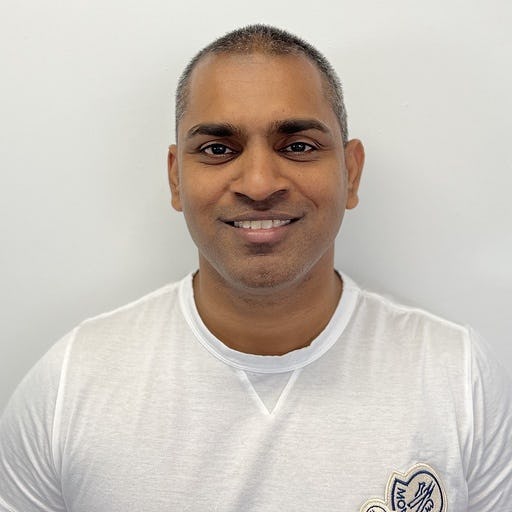 Ravi worked in computer security engineering for over 10 years, before moving into AI engineering. His interests include systems engineering, electrical engineering, robotics and manufacturing.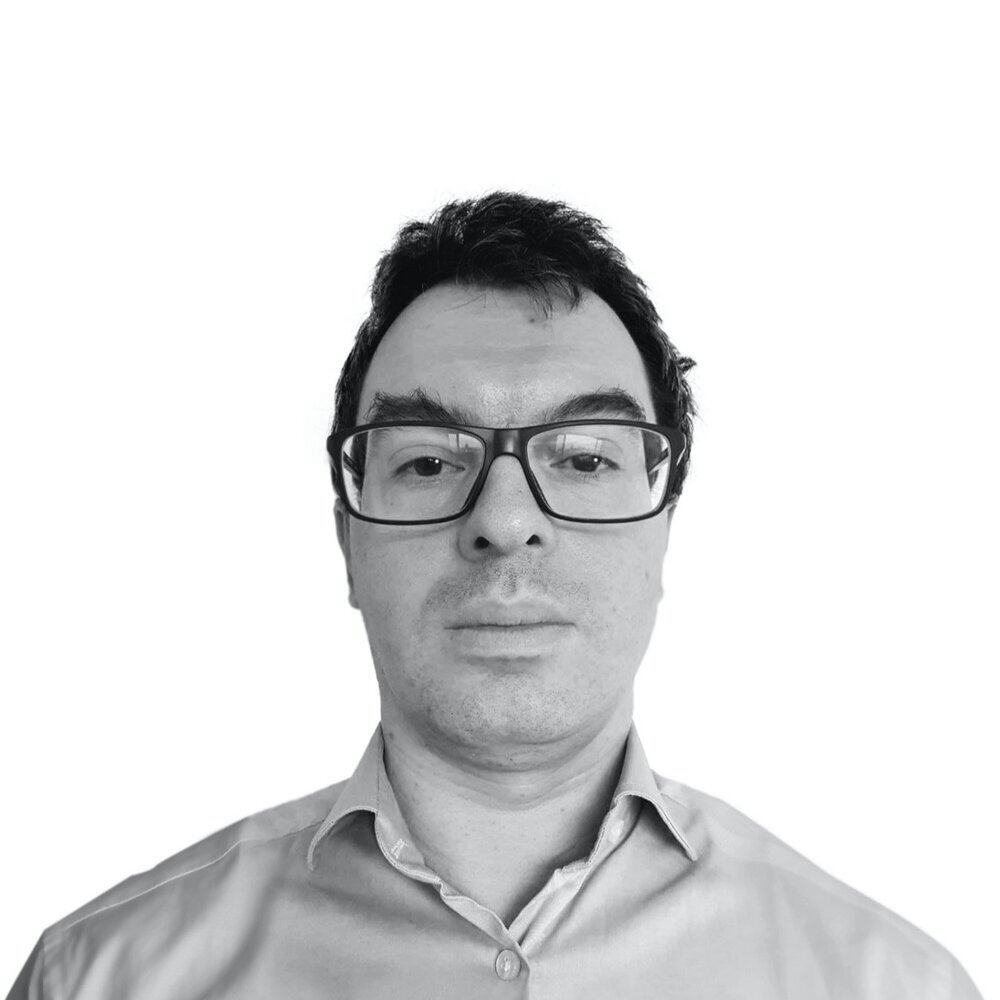 Giotto has always followed his passion for technology and startups. He previously worked for Skype and Viagogo. He is now a partner at SmartCow and has been instrumental in its global expansion.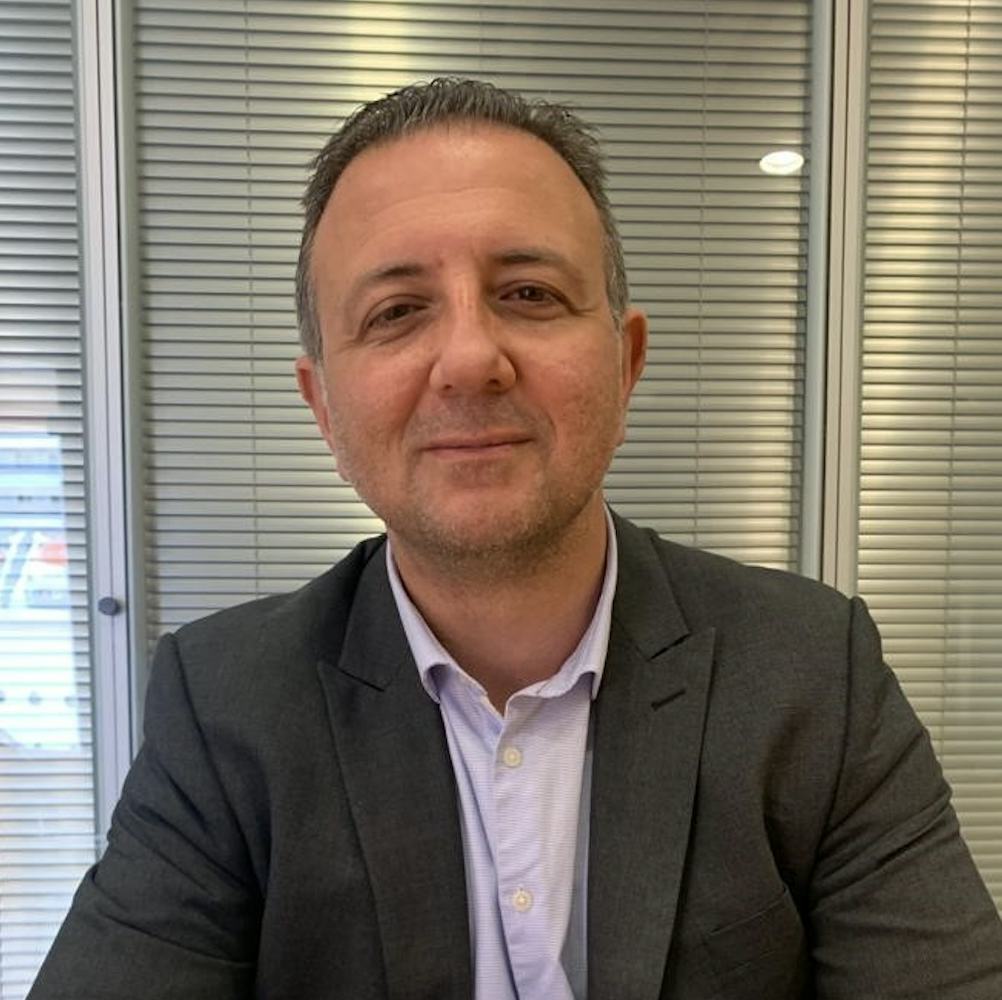 Manuel supports SmartCow's CEO, shareholders, and board of directors, in his role as Financial Director. He also serves as a director for several other companies and had previously worked at KPMG for more than 17 years.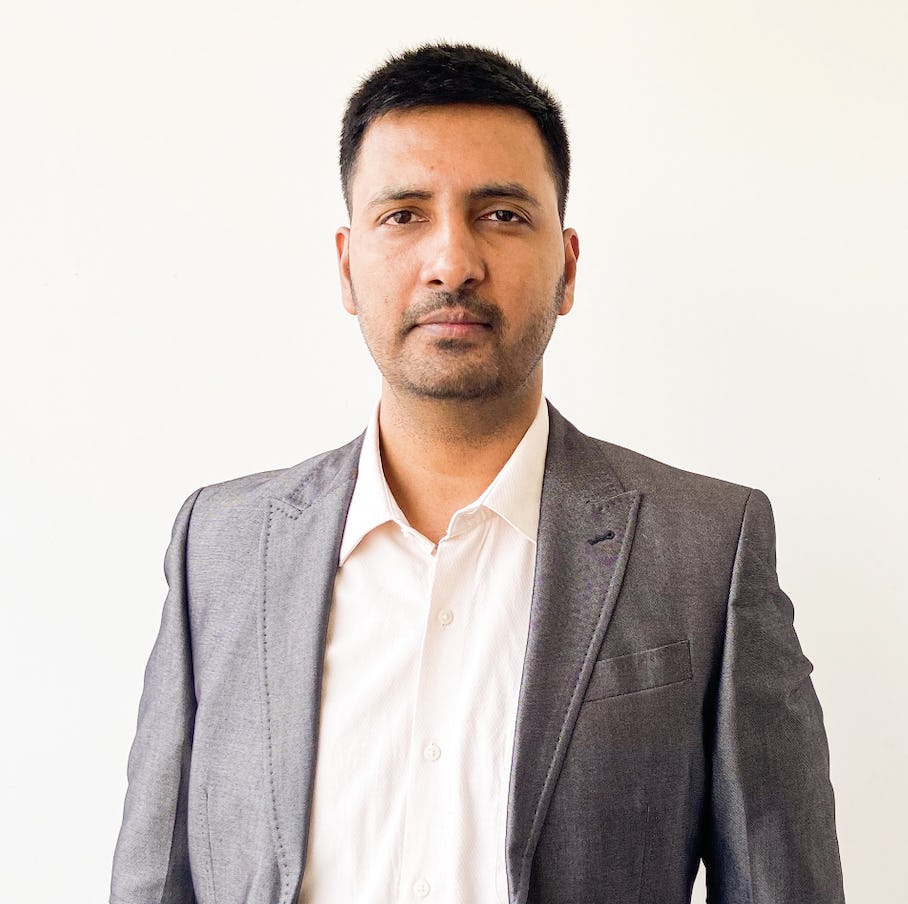 Managing Director | India
Kishore has over 16 years of work experience in global supply chain management, with a particular drive for sales and marketing across various industries including manufacturing, technology, and pharmaceutical industries. His focus at SmartCow lies in designing and implementing innovative strategies that drive the company forward.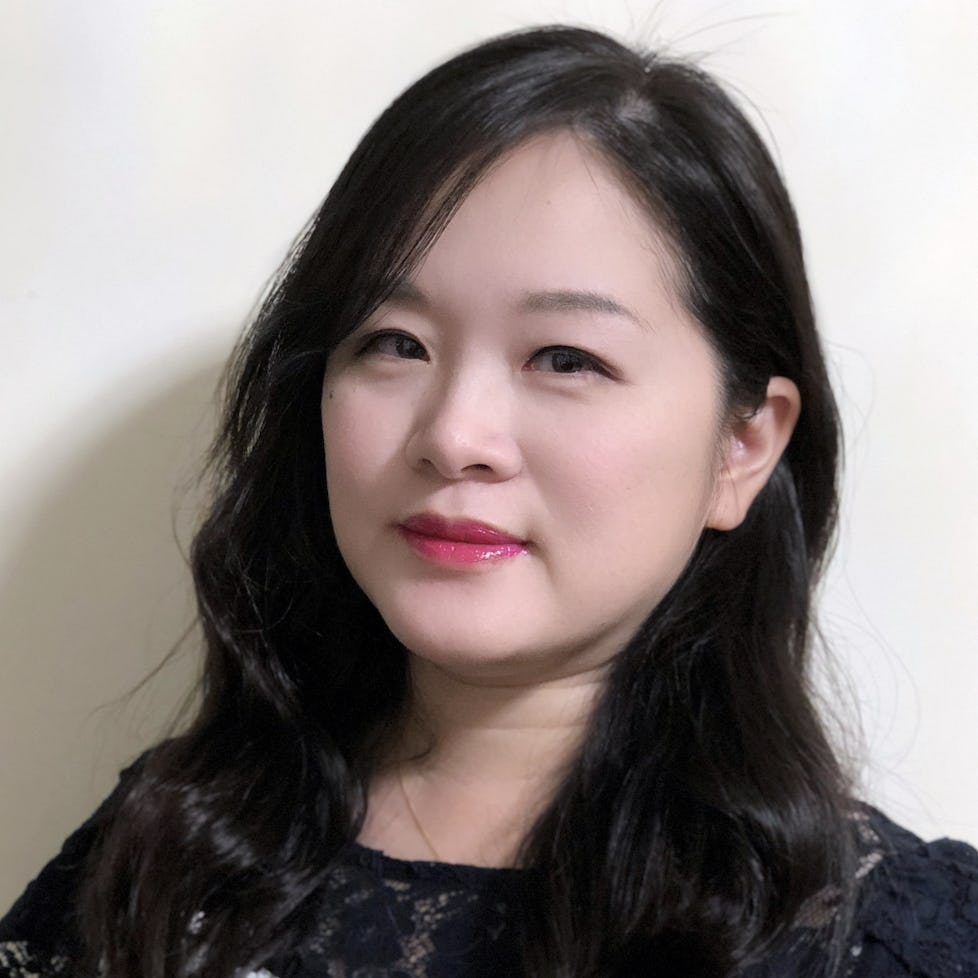 Managing Director | Sales and Production | Taiwan
Daisy has worked in sales and marketing for over 10 years. She is experienced in marketing Edge AI solutions in a variety of global markets, including automotive, gaming, medical, and logistics industries, and smart city projects.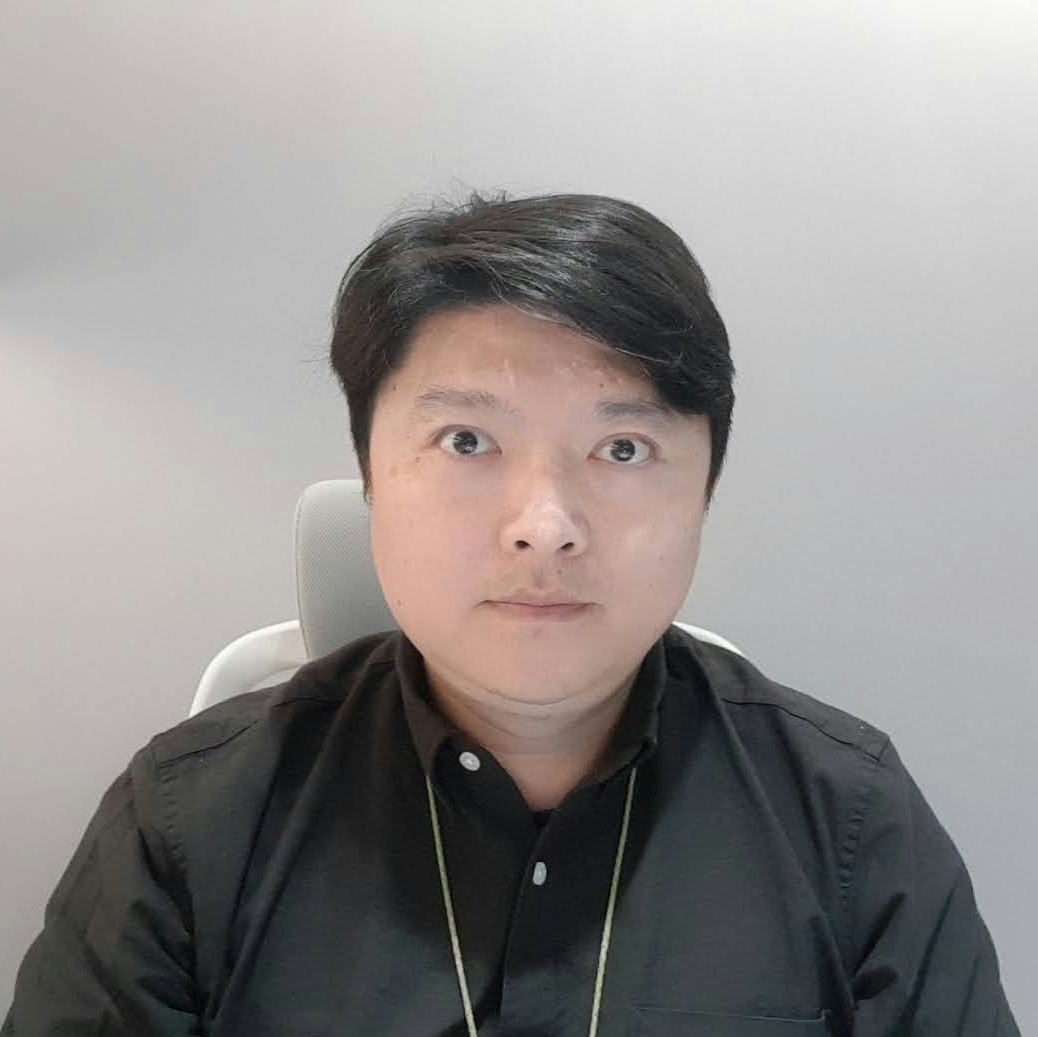 Director | Hardware Engineering
Eric has worked in Product Management and FAE for over 15 years. Familiar with x86 hardware and Edge AI platform developed in the industrial Market.
More than 4 years experience in AIOT System Integration and working closely with different Hardware / Software partners for AIOT ECO System building.
Hardware research, development, production, and partner relationship will be his focus at SmartCow.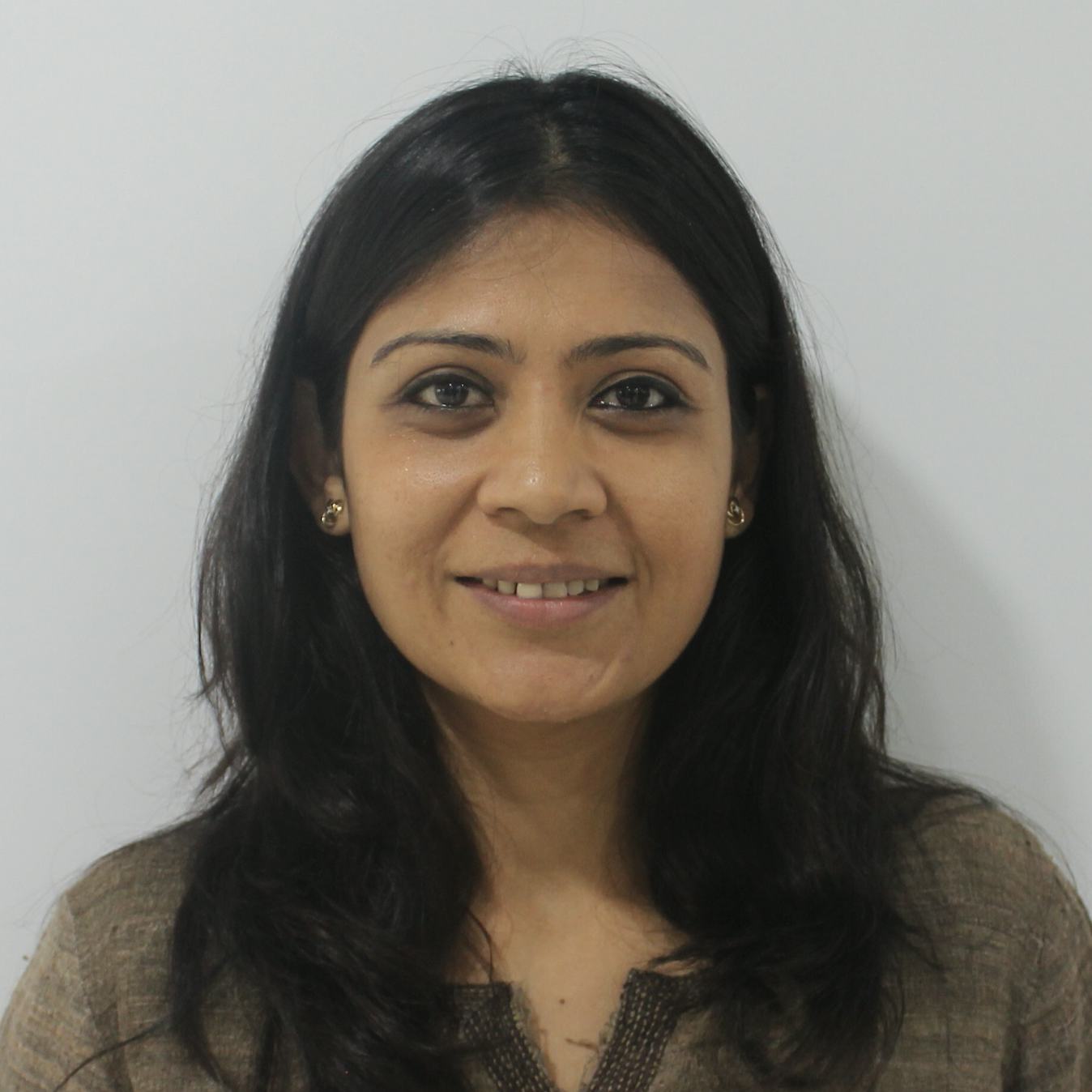 Director | Operations and HR
Aditi is passionate about behavioral psychology, which has led her to work with organizations in building corporate cultures. She thrives on working with people, planning their development, and leading organizational change. Aditi is currently focusing her attention on attracting the right talent internationally and creating a happy and healthy work environment for everyone at SmartCow.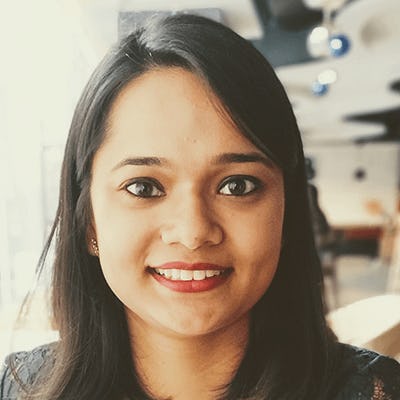 Product Manager | Software Engineering
Pooja manages end-to-end product development at SmartCow. She comes with experience in deep learning and computer vision, and has worked on AI engineering in previous organisations. Pooja is also a professional Indian classical dancer, and enjoys traveling and reading during her free time.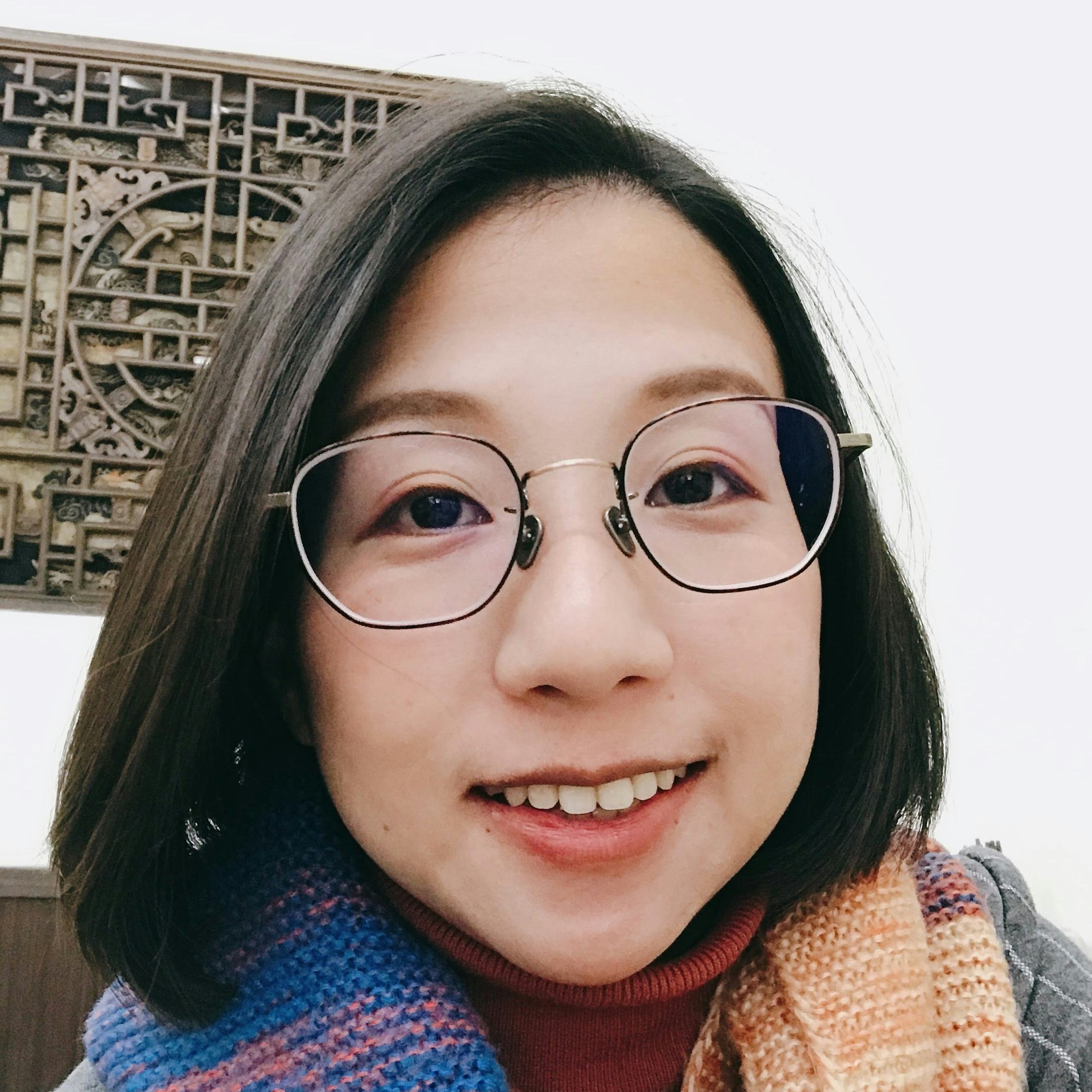 Product Manager | Hardware
Haney has over 6 years of solid product and project management experience in industrial PC industry. She demonstrates both business and technology acumen to translate stakeholder needs and business outcomes to solution requirements.
Haney manages hardware products at SmartCow, and develops the overall product strategy and roadmap.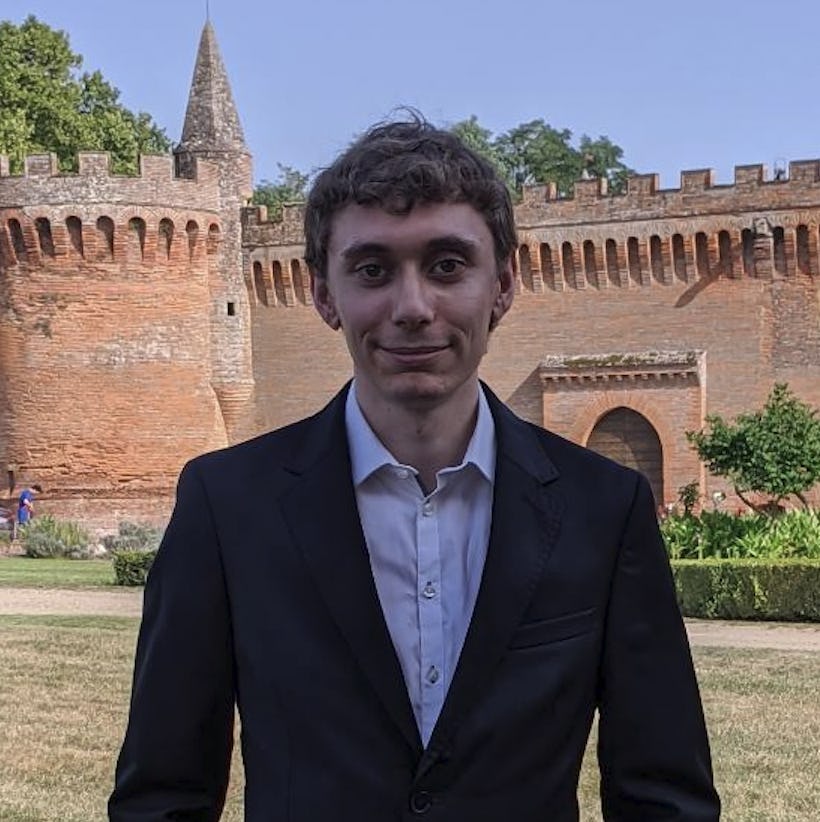 Julien is a French software engineer who first started out as an intern at SmartCow and worked his way up to the position he holds today. He mainly develops software that integrate machine-learning models and run on edge devices.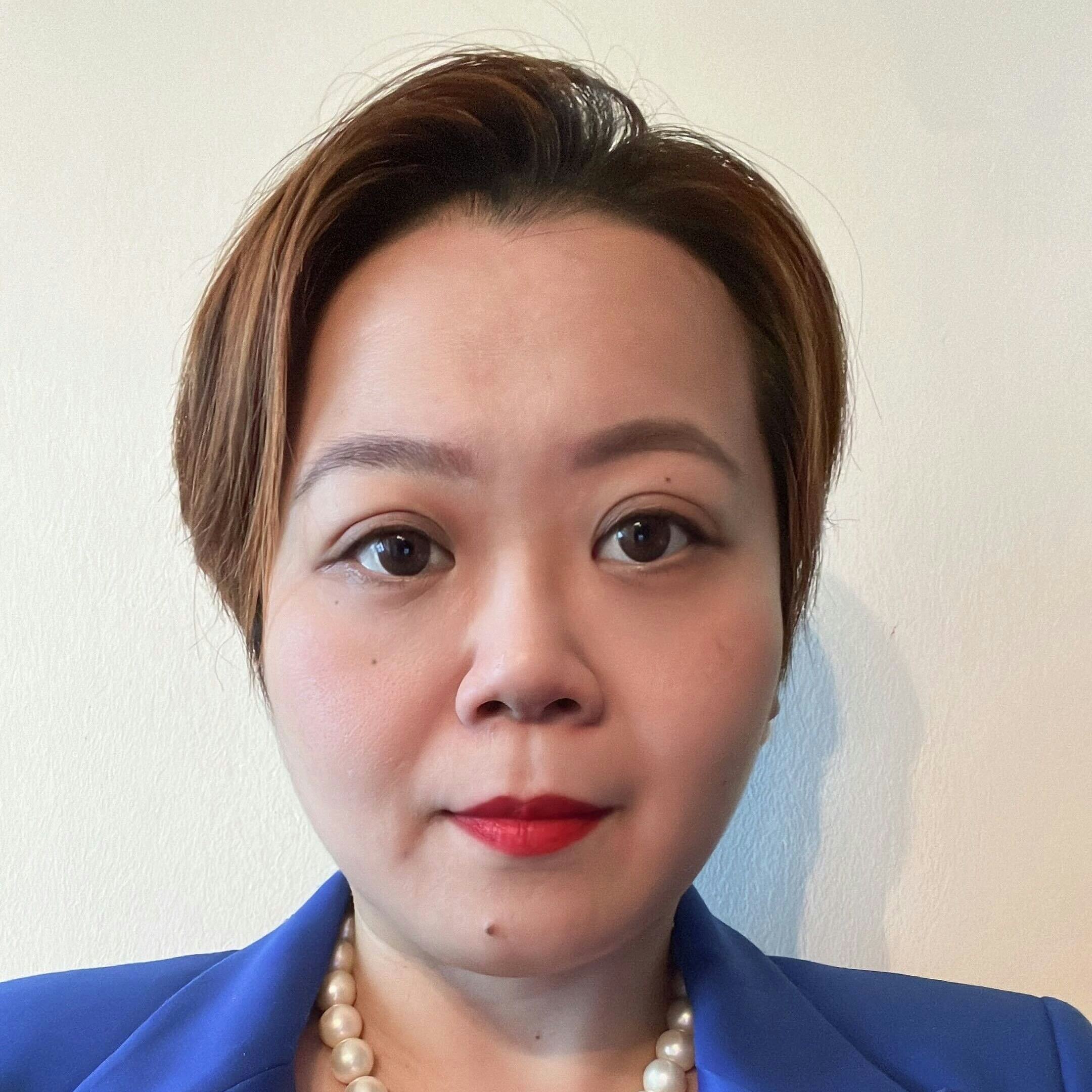 Managing Director | Singapore
Mandy joins us from a Global European Bank, from a role in Corporate Governance and Compliance in Private Wealth Management. Mandy is also a certified dive instructor and enjoys painting, gardening, and trying out the latest restaurants.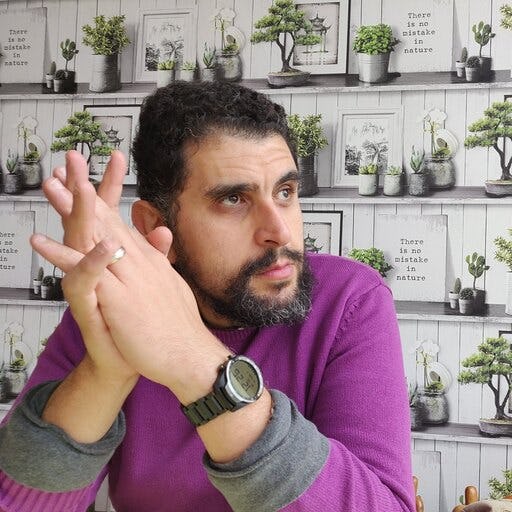 Software Engineer | Video Analytics
Etienne has over 20 years of experience in software engineering, having worked in a wide range of sectors, including financial systems, mobile telecommunications, and fraud prevention. He has a keen interest in high-performance computing and AI technologies. His hobbies include cycling, art, and woodworking.
Machine Learning Engineer
Adrian is a Machine and Deep Learning Engineer based in Malta and has joined SmartCow after finishing his studies in Artificial Intelligence. His main area of interest is Computer Vision, and in his free time, he enjoys cooking and digital games.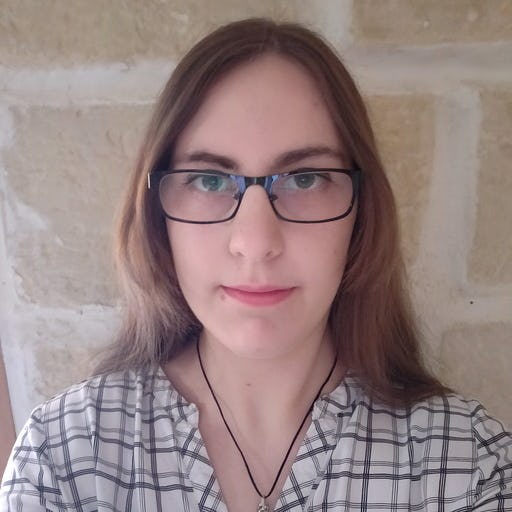 Machine Learning Engineer
Natalia is a Machine Learning Engineer with 3 years of experience in Data Science and Machine Learning. When she is not developing Machine Learning models, Natalia oversees SmartCow's simulation team, where they develop specialized 3D environments for optimized AI training. In her free time, she enjoys practicing martial arts, digital game development, and cooking.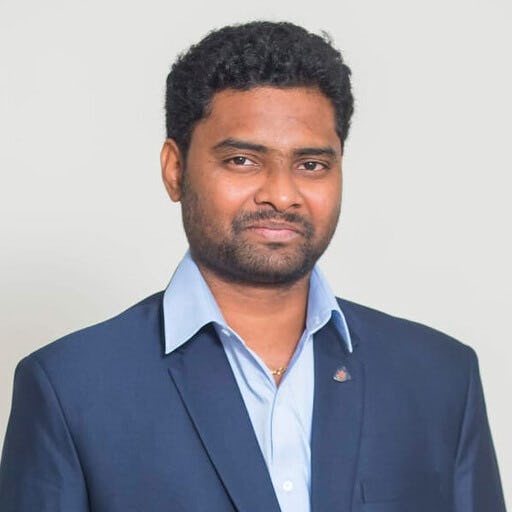 Associate Full Stack Manager
Pradeep has over 10 years of experience in the development, testing, and maintenance of enterprise web applications. He currently manages full-stack development at SmartCow and focuses on the integration of IVA Apps with Web Apps for real-time solutions.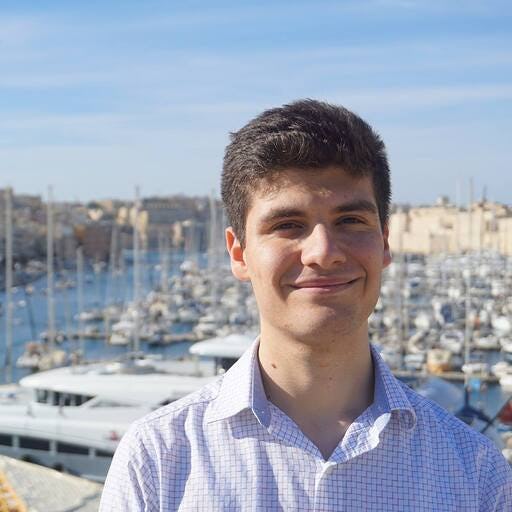 Engineering Manager | AIoT
Ryan is an AIoT engineer with experience in both hardware design and developing AI models. As the lead of the Smartcow AIoT department, Ryan oversees research and validation of new developments and prototypes regarding AI embedded systems, which can then be incorporated with existing systems or developed as new products.His hobbies include cycling, cooking, bouldering and working on DIY projects.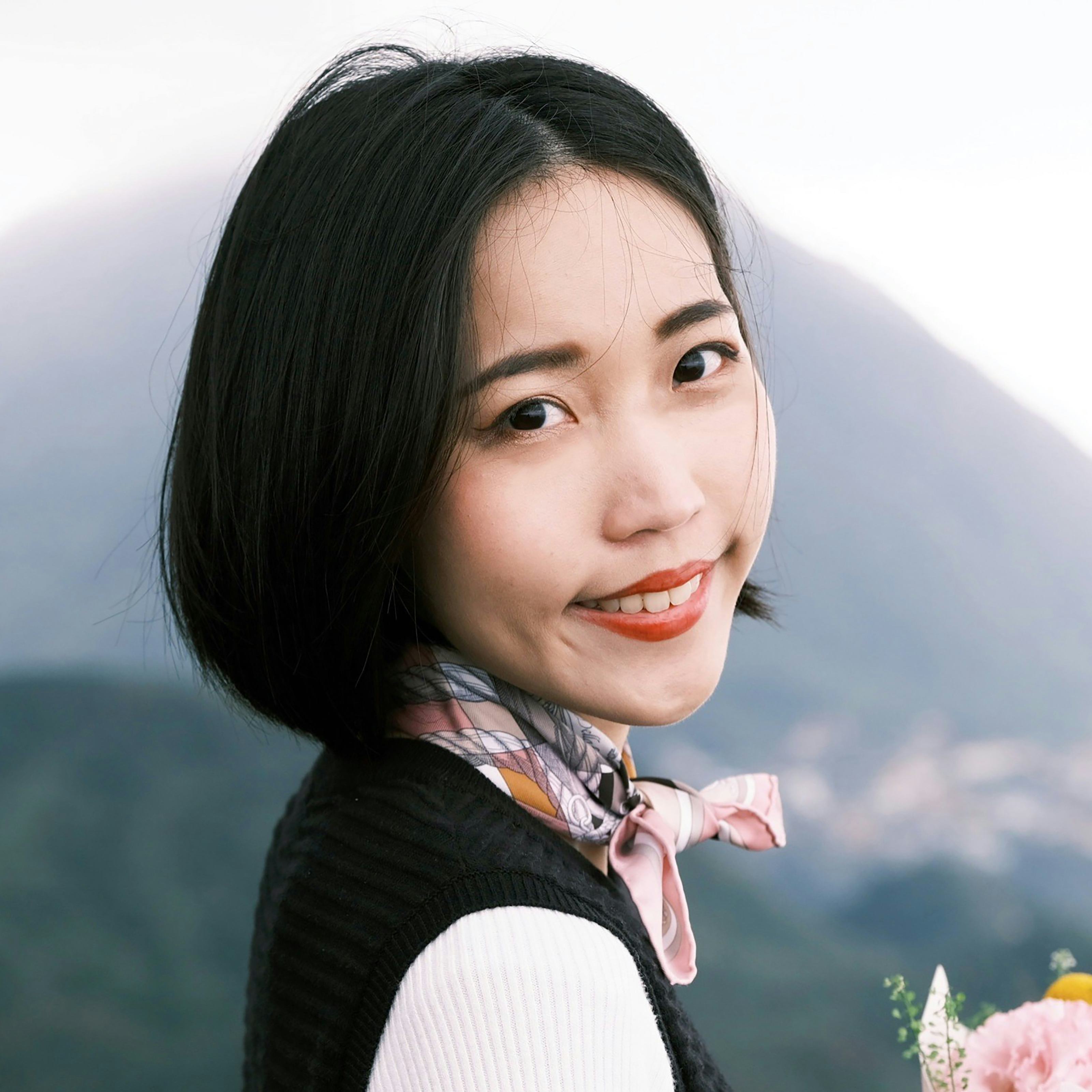 Manager | PR and Marketing
Alice has over 4 years of experience as a journalist, covering topics ranging from new technologies and robotics to higher education. Later, she discovered her passion for Advanced Technologies and began to work on B2B marketing and directing PR Journeys in Edge AI and HPC Industries. At SmartCow, she manages global marketing and PR activities with a zeal that is unique to her. In her free time, she enjoys skateboarding and cooking.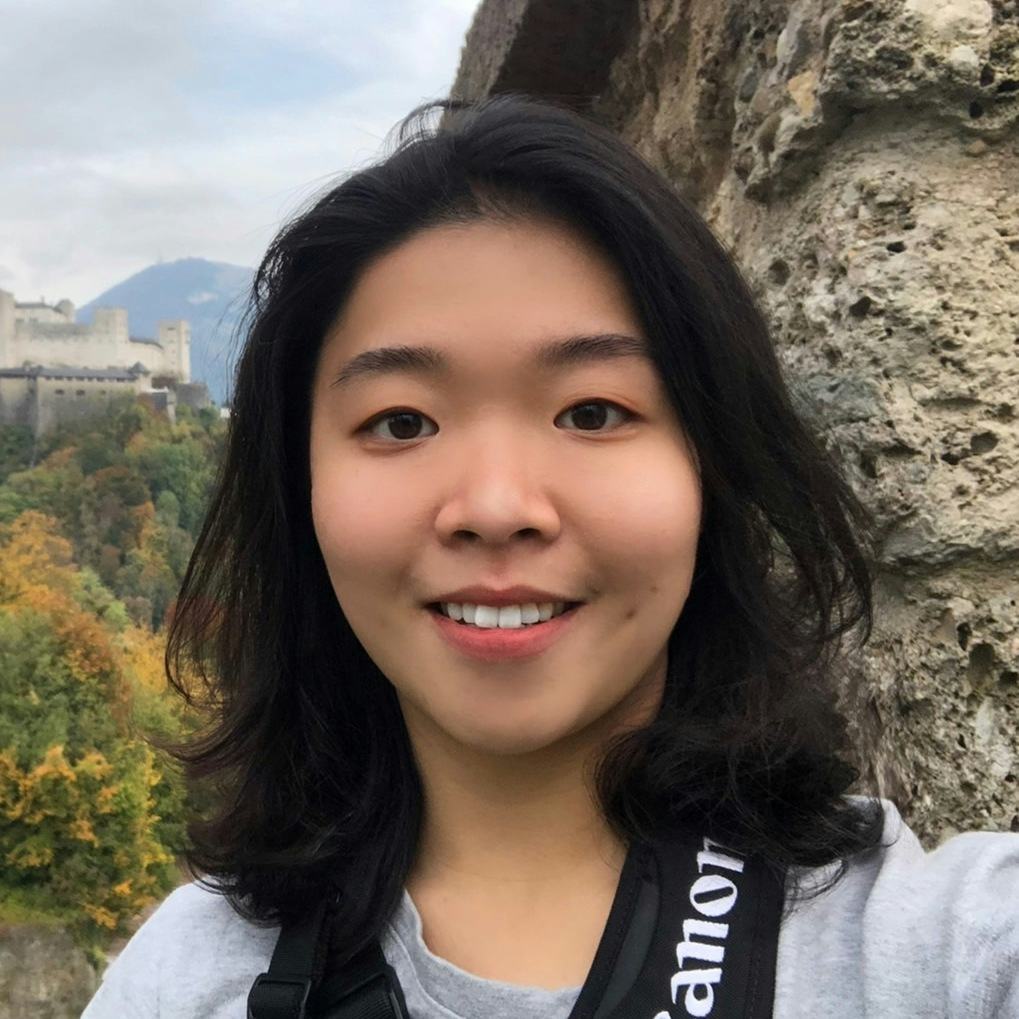 Product Manager | Hardware
Pola is passionate about AI technology with a special focus on Edge AI. At Smartcow, she is in charge of managing the planning, development, and launch of our top Pioneer Product Line - the success of which shows her drive and long-term ambition as a professional in the field of AI.