SmartCow & NVIDIA®
Jetson™ Preferred Partner
SmartCow is an applied AI engineering company specialising in software defined hardware, video engineering, and AI research. SmartCow leverages Jetson platforms to deliver cutting edge AI solutions. Our portfolio includes Edge Nodes and Smart Cameras. SmartCow caters to a variety of clients including AI nation initiatives, Defence, and Healthcare. SmartCow partnered with NVIDIA to strengthen these capabilities. It enlarges the possibility of AIoT verticals, allowing the market to solve real-world problems and transform how the world functions.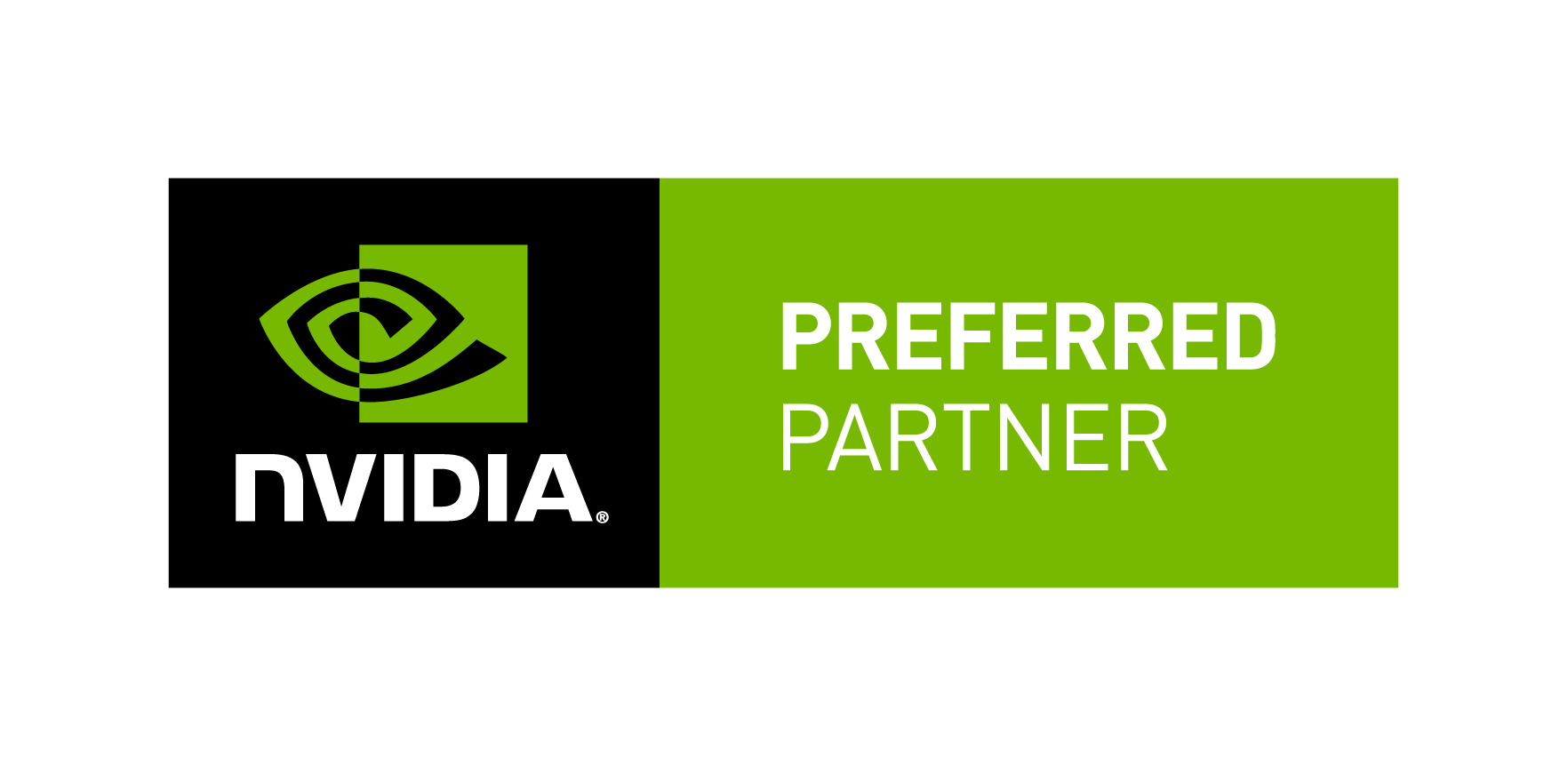 Development on Jetson
In 2016, built Tera+, a TX1 based network switch. 
In 2018, released Hawkeye and Gatekeeper, powered by NVIDIA Jetson™ TX2.
In 2020, Cerberus ANX and Phoenix were built compatible with Jetson Nano™, Jetson™ TX2 NX, and Jetson Xavier™ NX. Cerberus AGX powered by Jetson AGX Xavier™ was released. 
In 2021, launched SmartCam, a compact AI camera compatible with Jetson Nano, Jetson TX2 NX, and Jetson Xavier NX.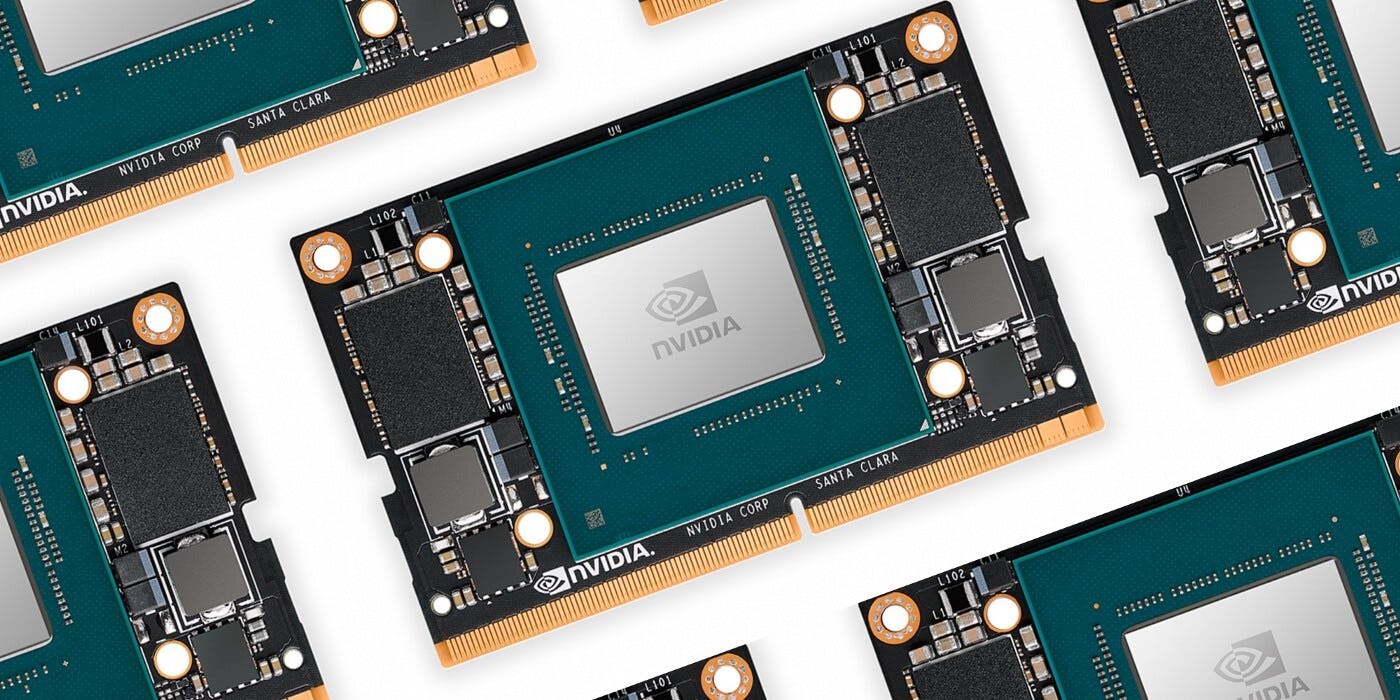 Built for Jetson
We built FleetTrackr, a fleet management solution for edge AI devices to make powerful and cost-effective deployments. It features firmware over the air, predictive maintenance, software update management, and security management. 
We developed RoadMaster, the industry's first end-to-end ITMS (Intelligent Traffic Management Systems) solution that runs on NVIDIA AGX. RoadMaster can be installed and operated with little or no configuration.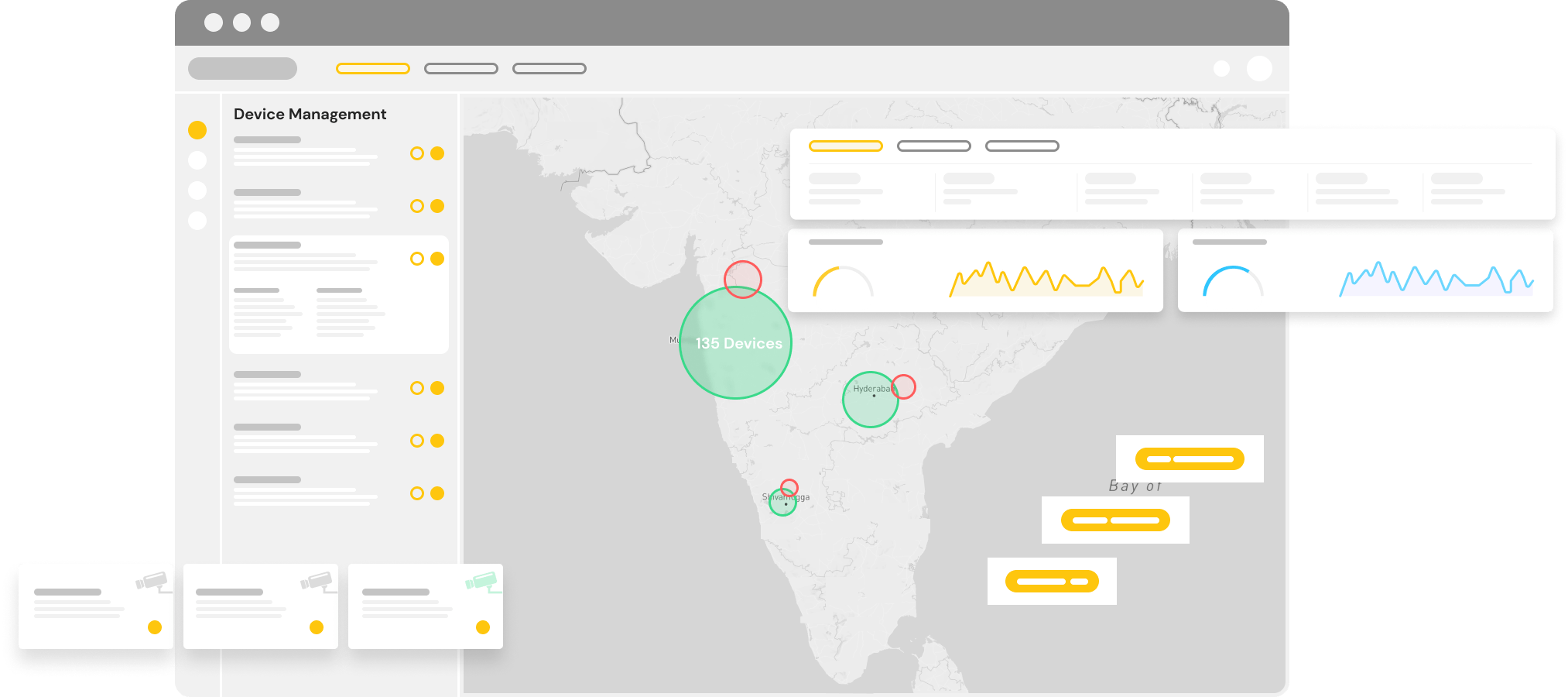 Our Products
Our devices are built to survive in the harshest weather conditions, while simultaneously providing cutting-edge performance.