Cerberus AGX
High performance in a rugged enclosure. Ideal for smart-city, aerospace, and defence applications, and for industrial environments requiring support for extreme temperatures.
Supports Industrial NVMe SSD
Supports WiFi/Bluetooth
Extended temperature range -25°C to 80°C (Carrier board)
Designed for high performance and low-power envelope AI computing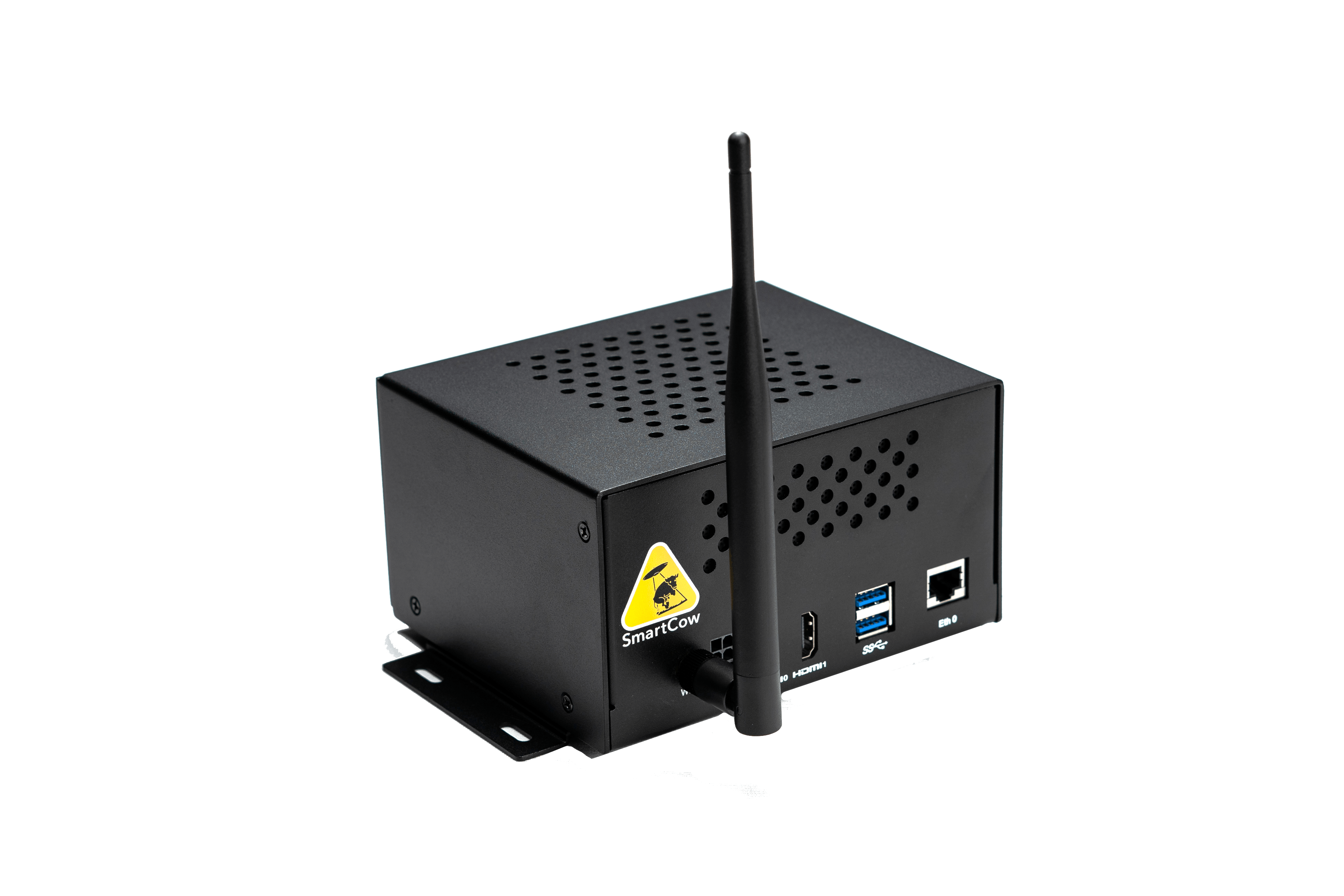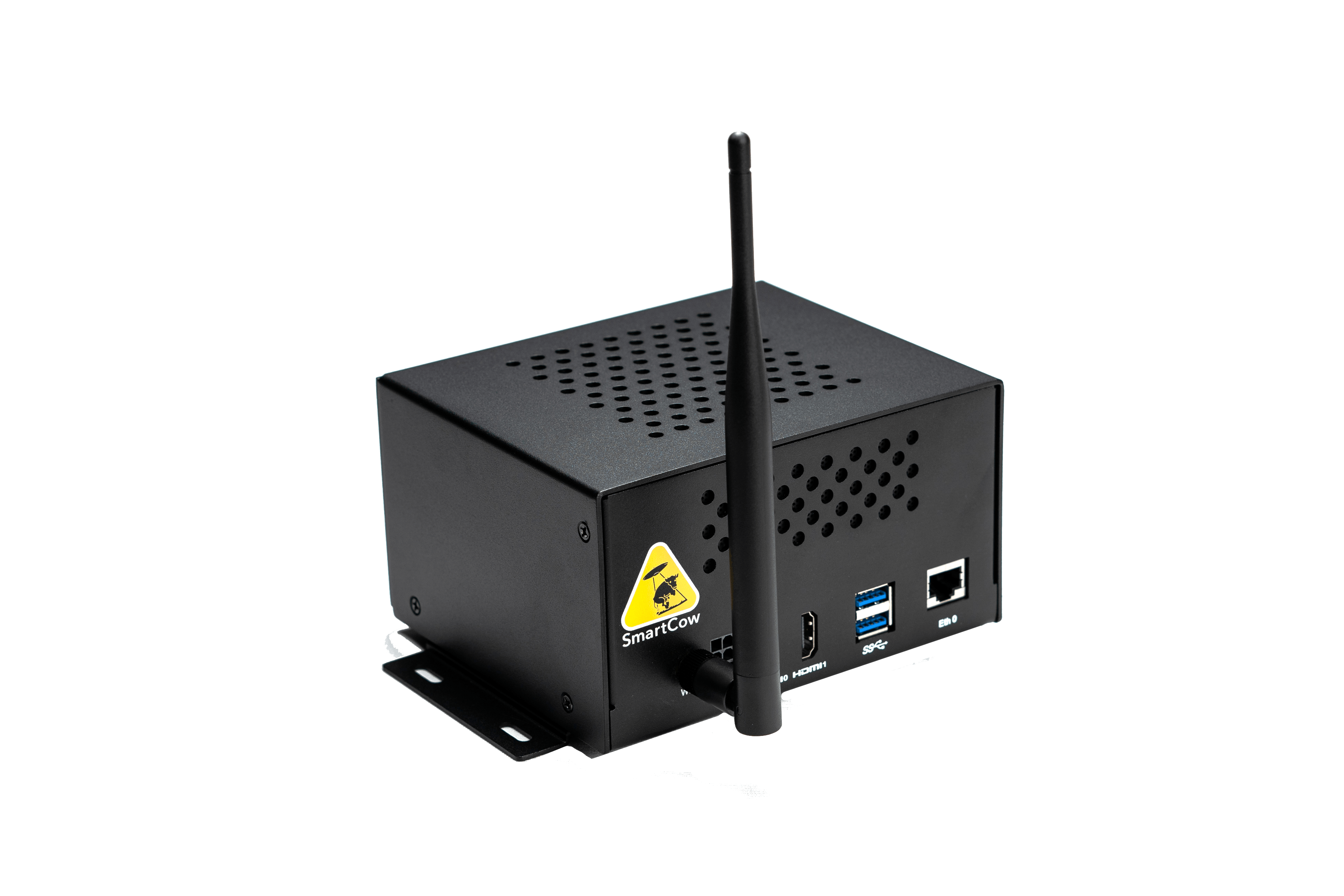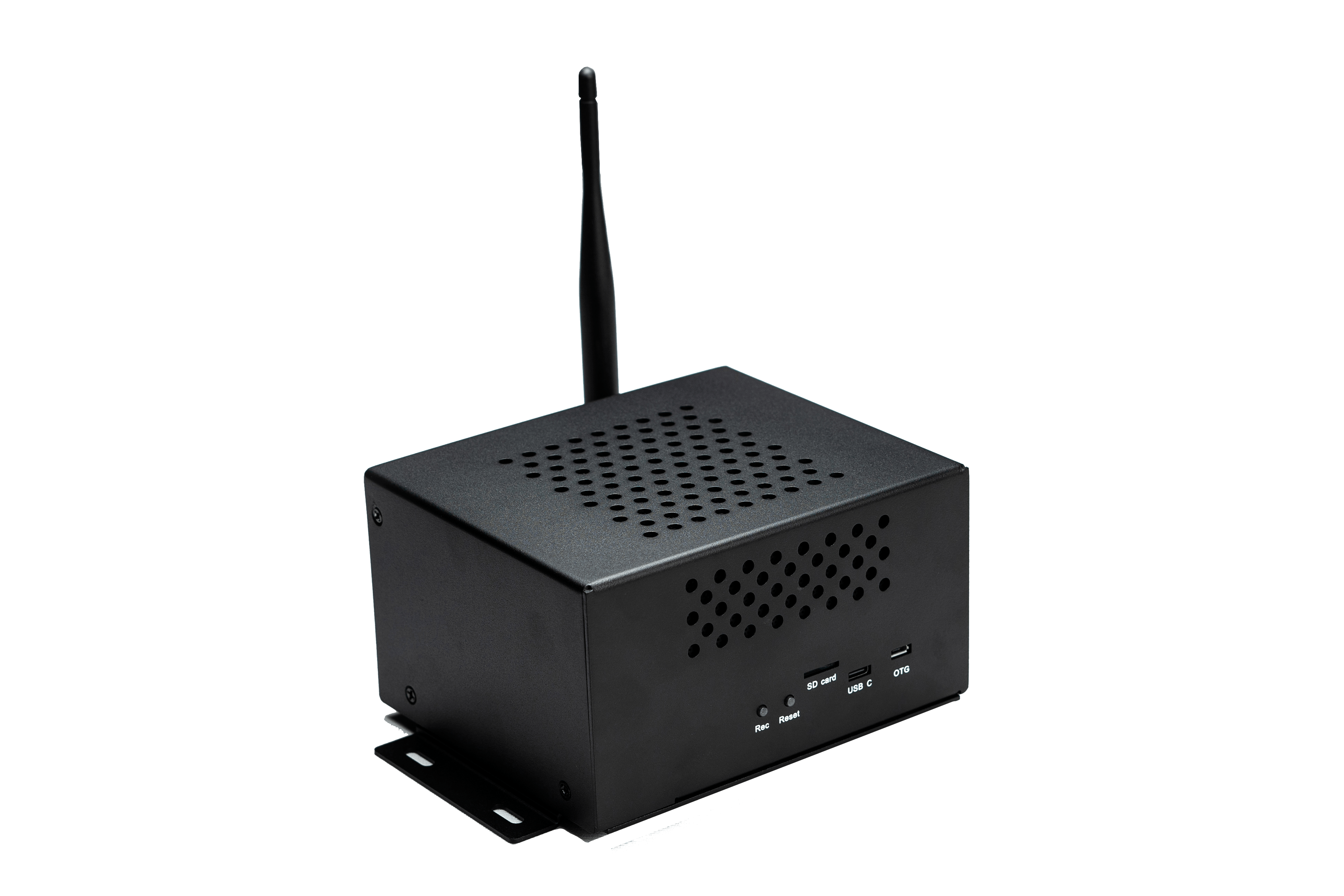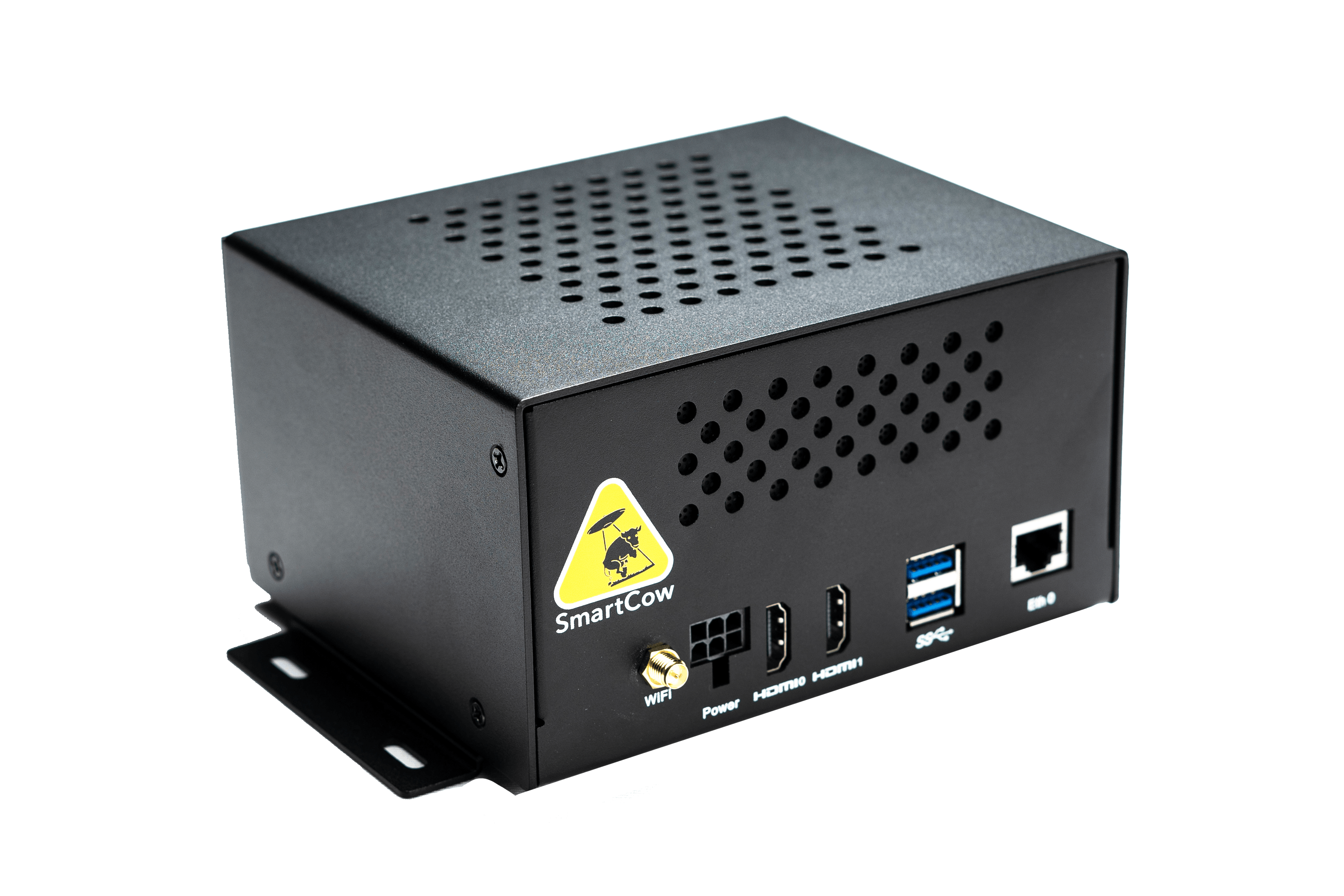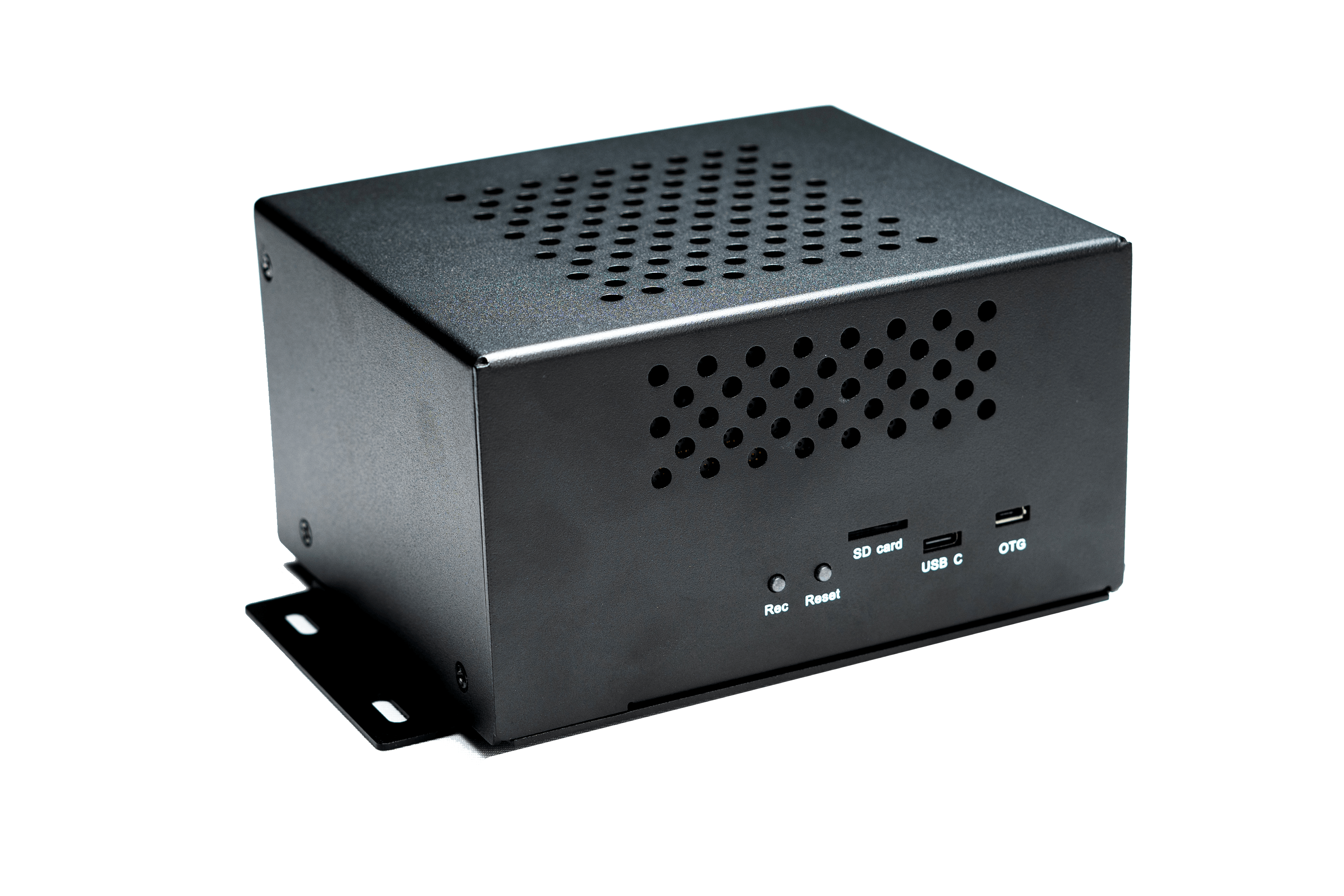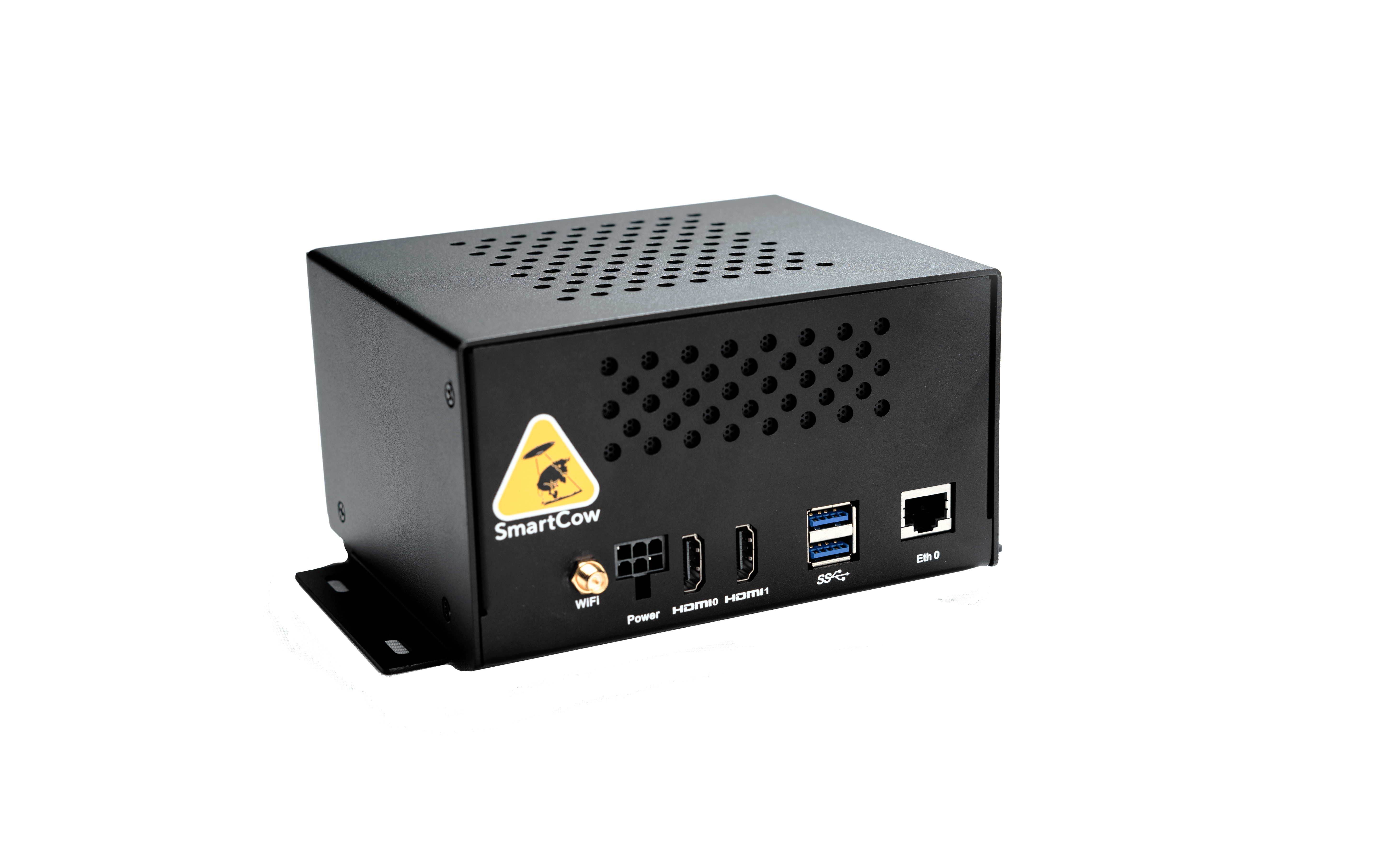 We have selected the configuration we think would be best for your build, but if you'd like to make some changes, you can do so by changing the options below.
Solutions to Complex Problems
Easy configuration
No need to invest substantial time and resources to train algorithms. Set up is easy and the self-configuration process happens automatically in the background as people use the AI and generate usage and feedback data.
Fast and Lightweight
Since our AI is built on the edge, instant data that is generated by the users and relates only to the users can be computed and operated on the edge without putting any strain on the server.
Robust AI Capabilities
Our solutions are more than just accurate, they are robust in that they can withstand disturbances to the immediate environment as well as external manipulations to AI models from adversaries.