Phoenix
Phoenix is a compact, rugged and powerful EDGE AIoT system, built to run multiple modern neural networks in parallel.
4G Connectivity
NVMe SSD
Supports WiFi / Bluetooth
Extended Temperature Range -40°C to 85°C (Carrier Board)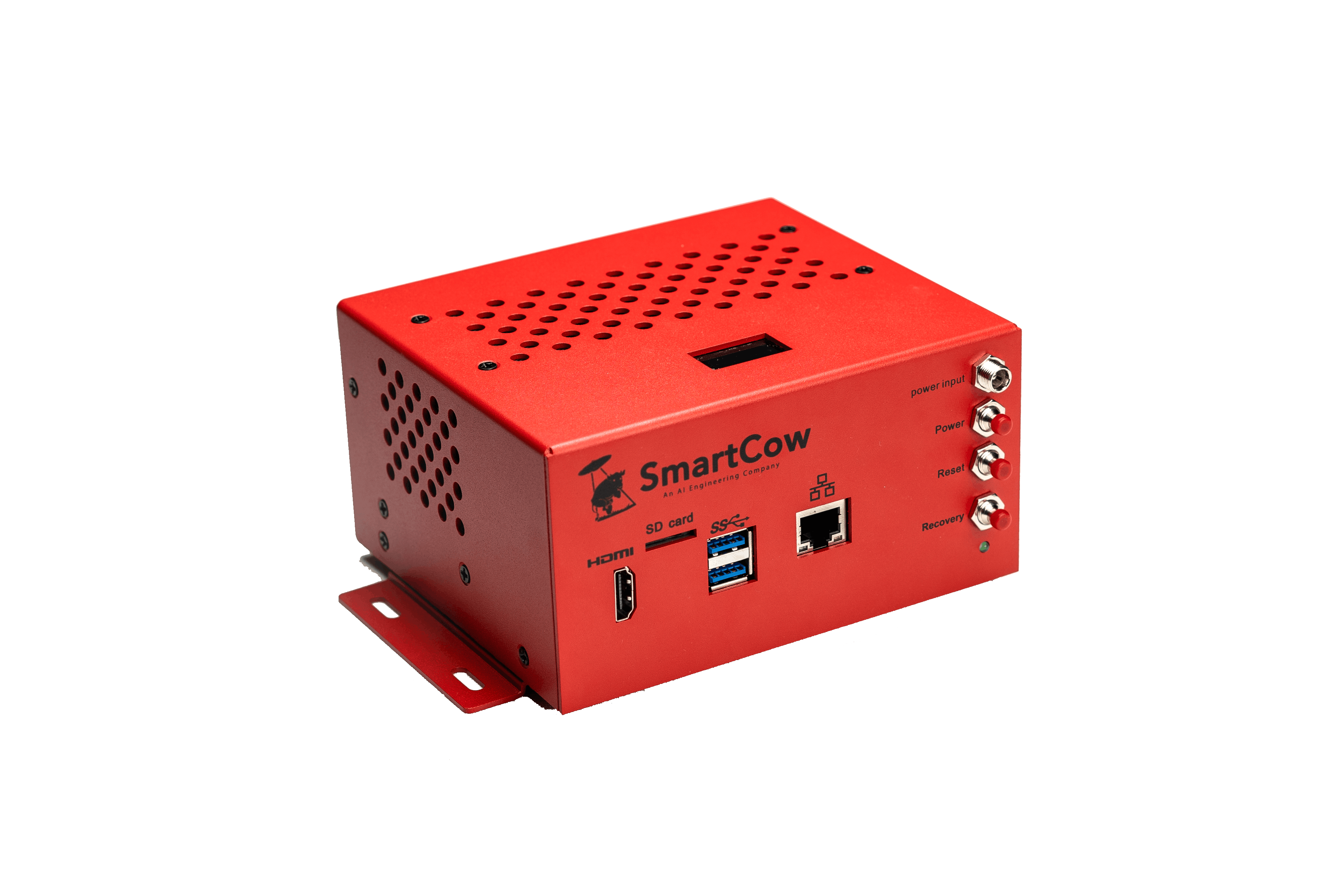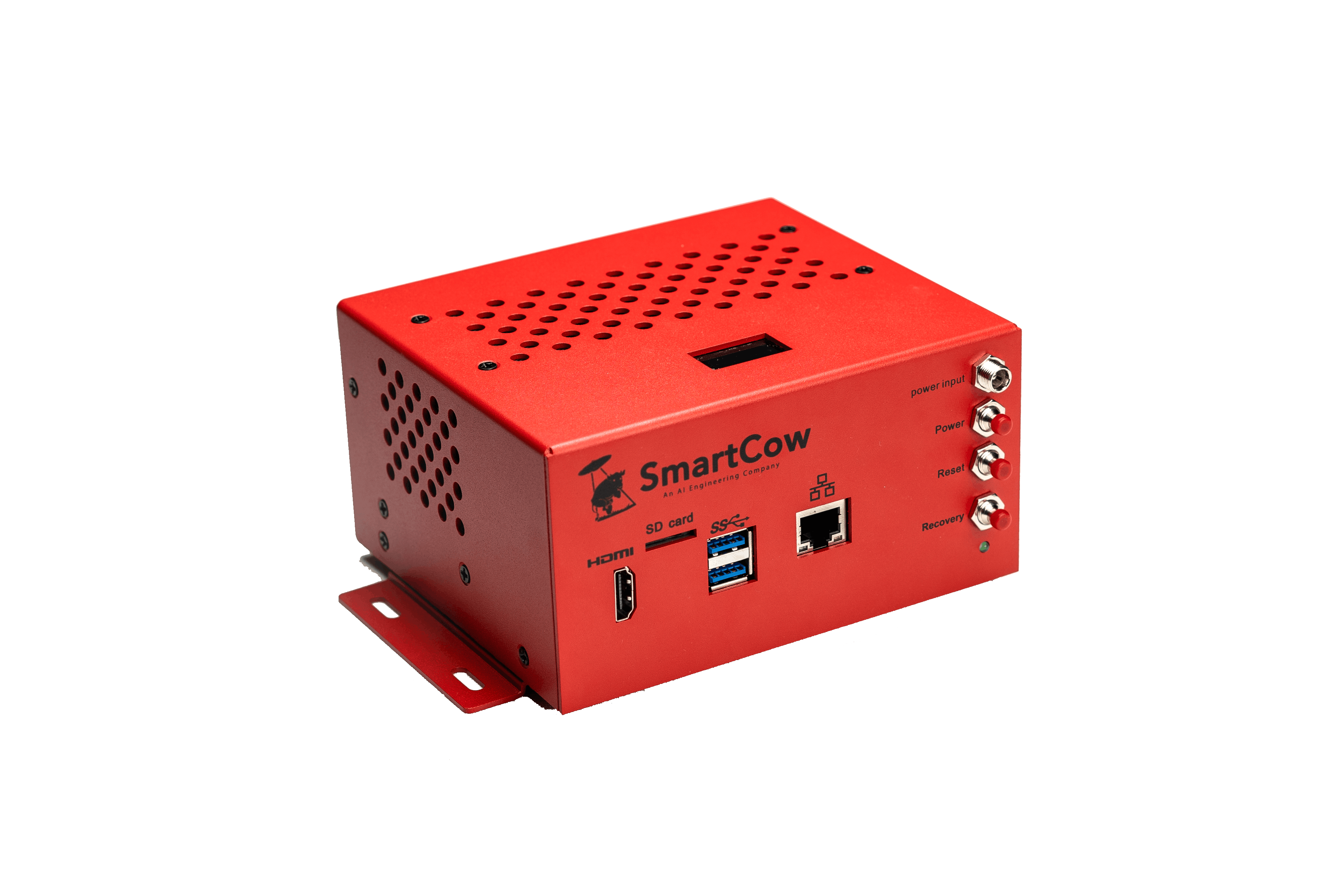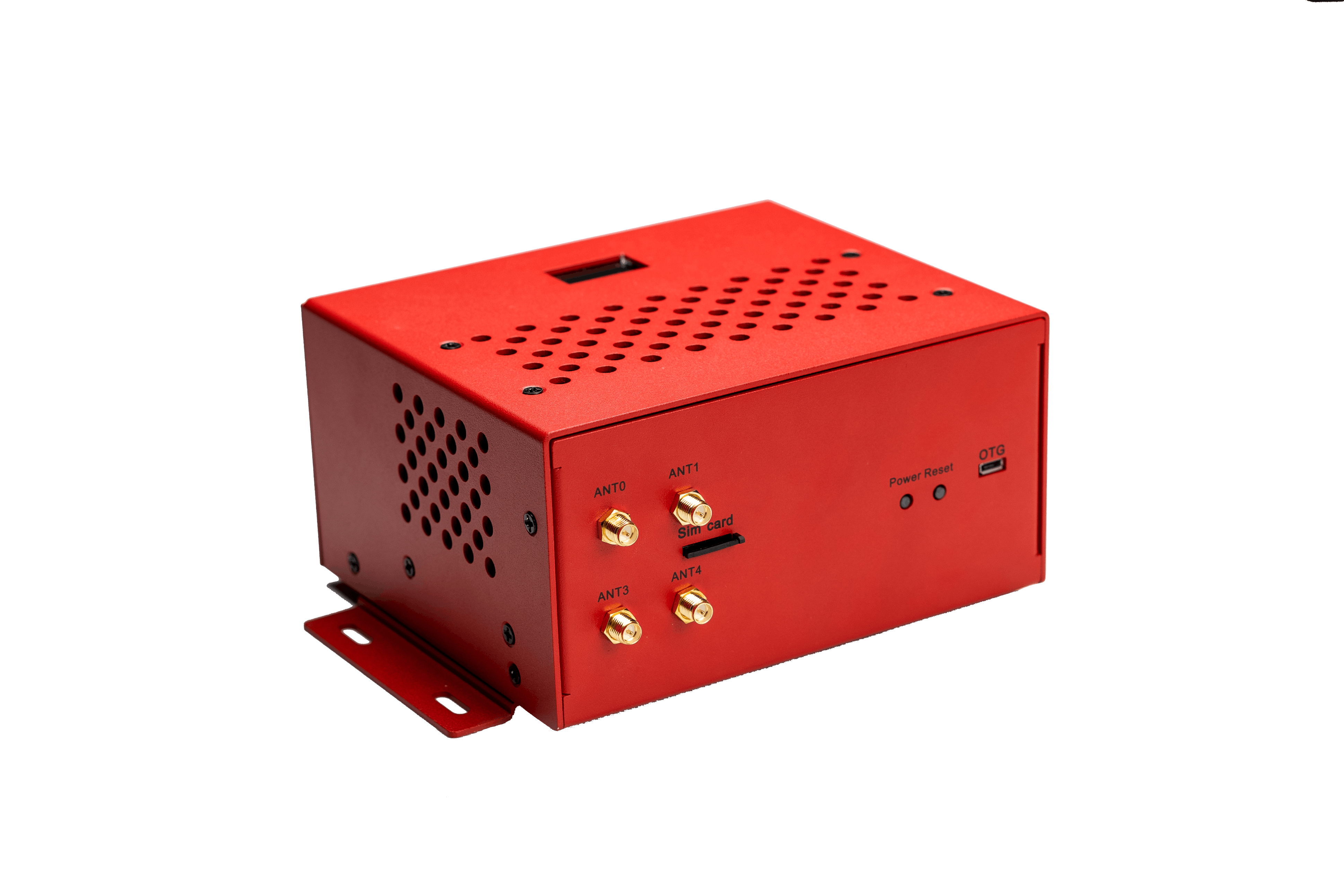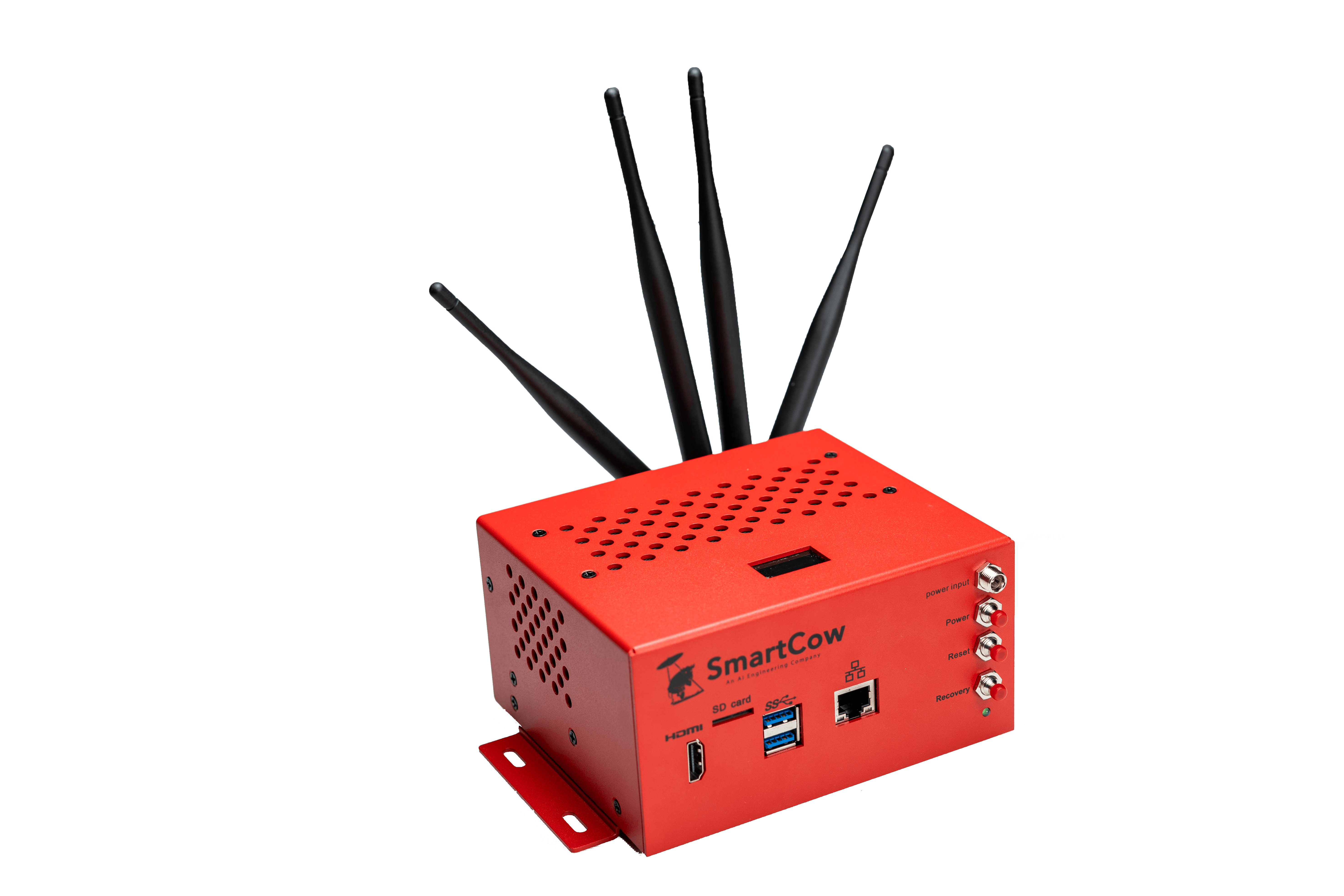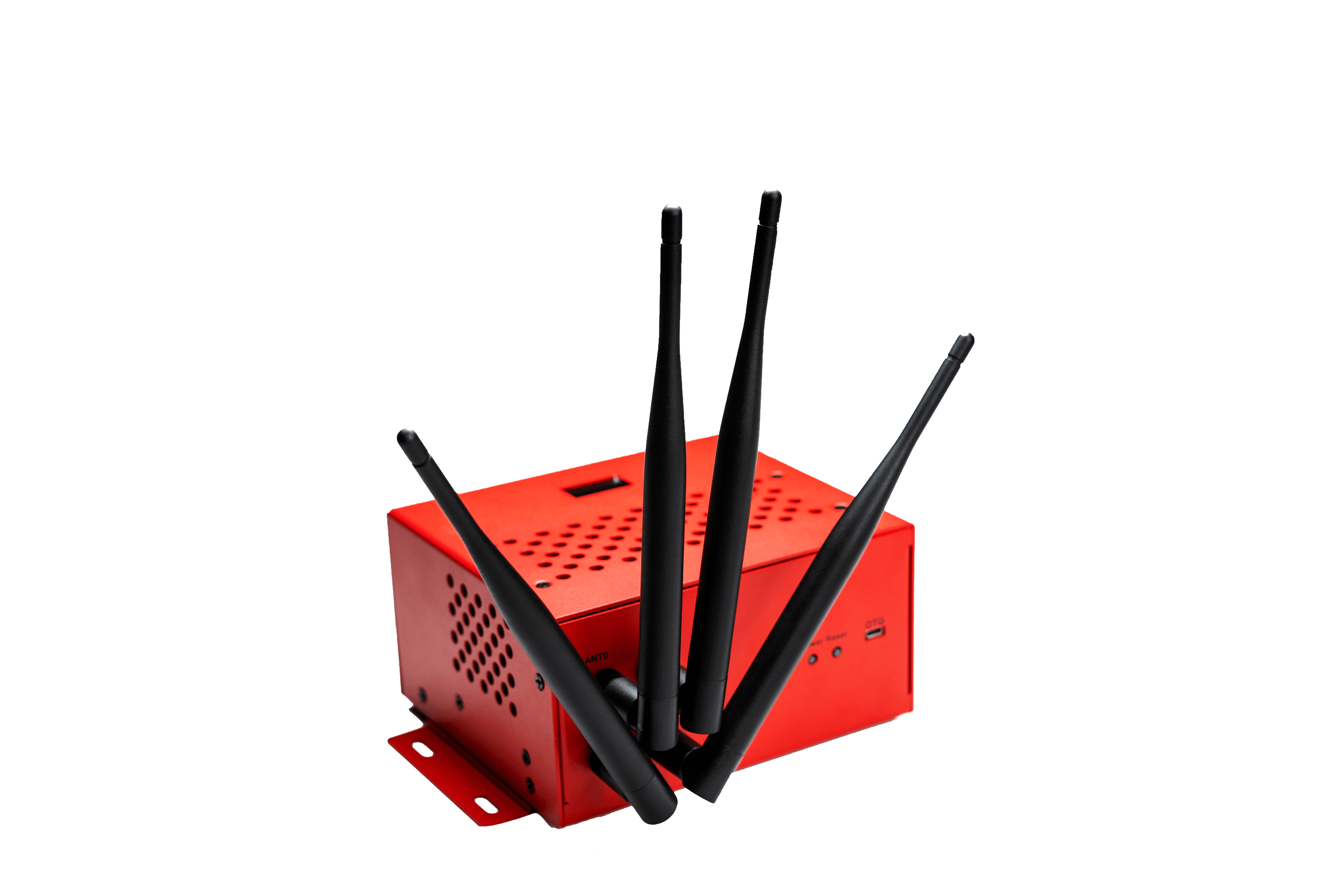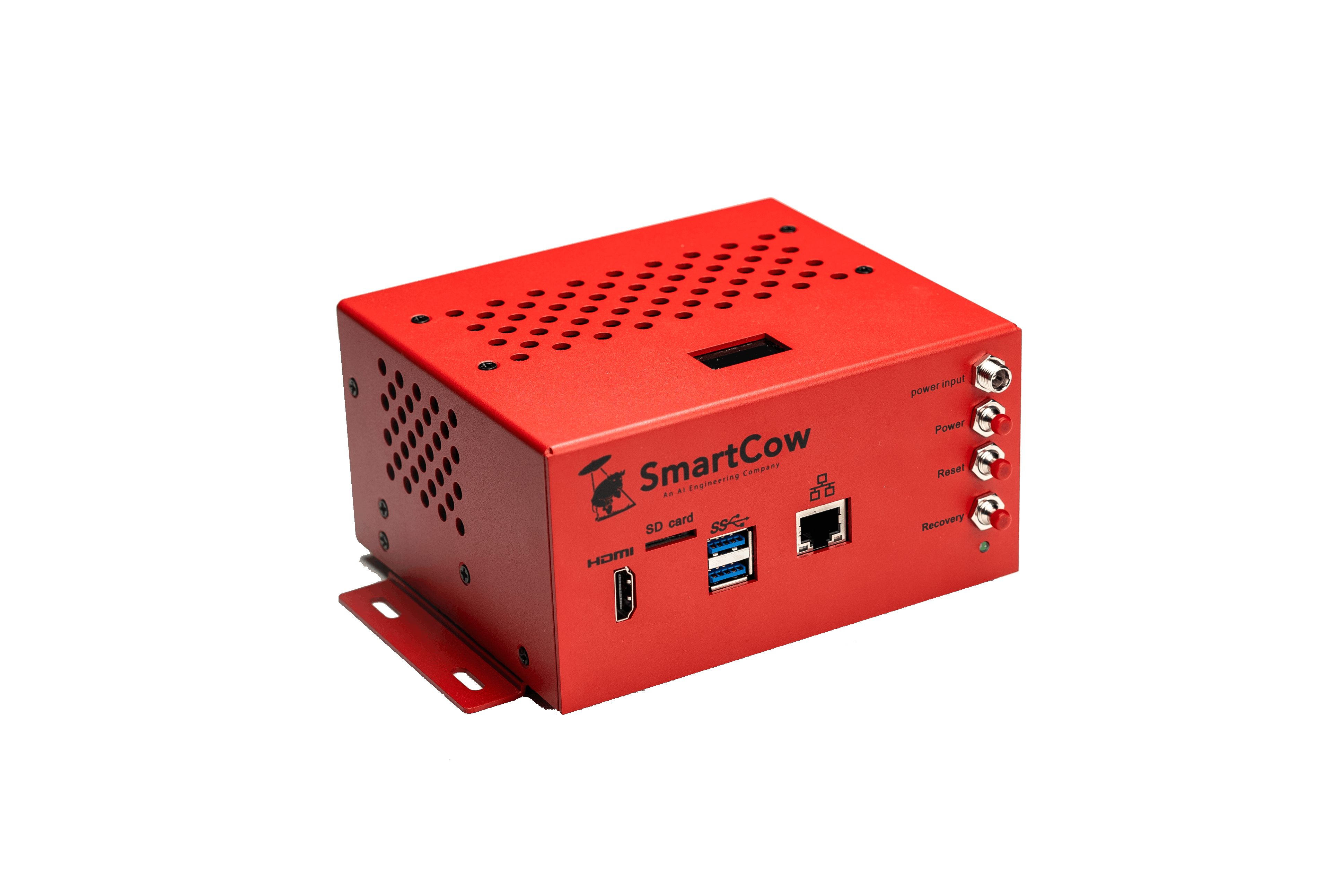 We have selected the configuration we think would be best for your build, but if you'd like to make some changes, you can do so by changing the options below.
Benefits of Choosing Phoenix
Faster Insights
Edge computing processes data locally, instead of in the cloud or a data center. In this way, Phoenix not only minimizes latency and bandwidth needs, it also allows for real-time feedback and more effective decision-making.
Scalable Infrastructure
By processing data locally, Phoenix allows for higher bandwidth capabilities than cloud computing options. This means a much broader range of infrastructure scalability is possible. Furthermore, the process of transferring large datasets to and from the cloud is avoided, significantly reducing costs.
Secure Data
To ensure data is always protected, processed data is encrypted in transit and at rest. Then the secure and measured boot protects the AI runtime from being compromised.