SmartCam
A small but mighty AI camera with high-resolution sensors suitable for automated optical inspection, for application in smart factories and other AIoT embedded systems.
IP66-rated
ONVIF-compliant
5MP CMOS Electronic Rolling Shutter Sensor
mSATA 128GB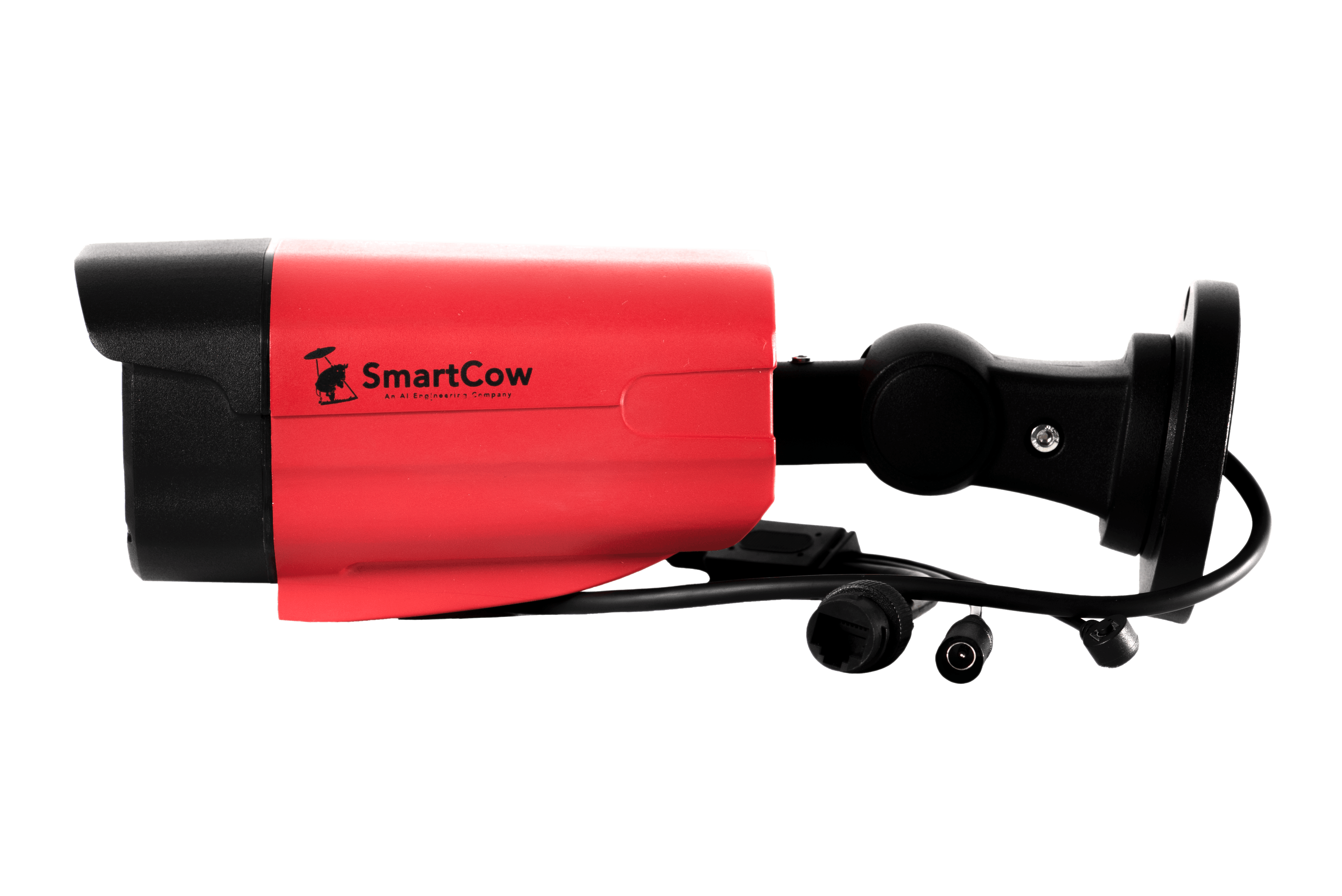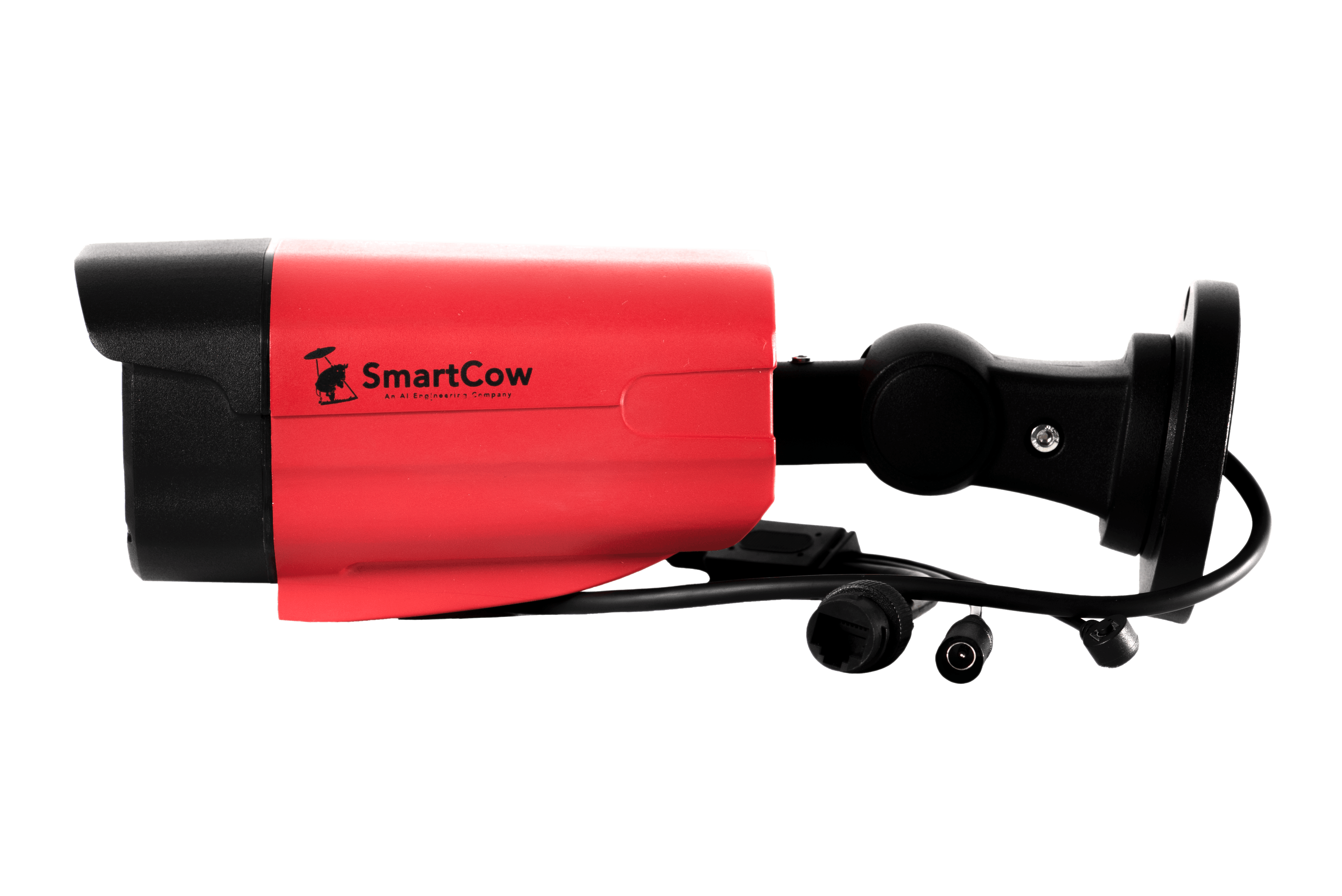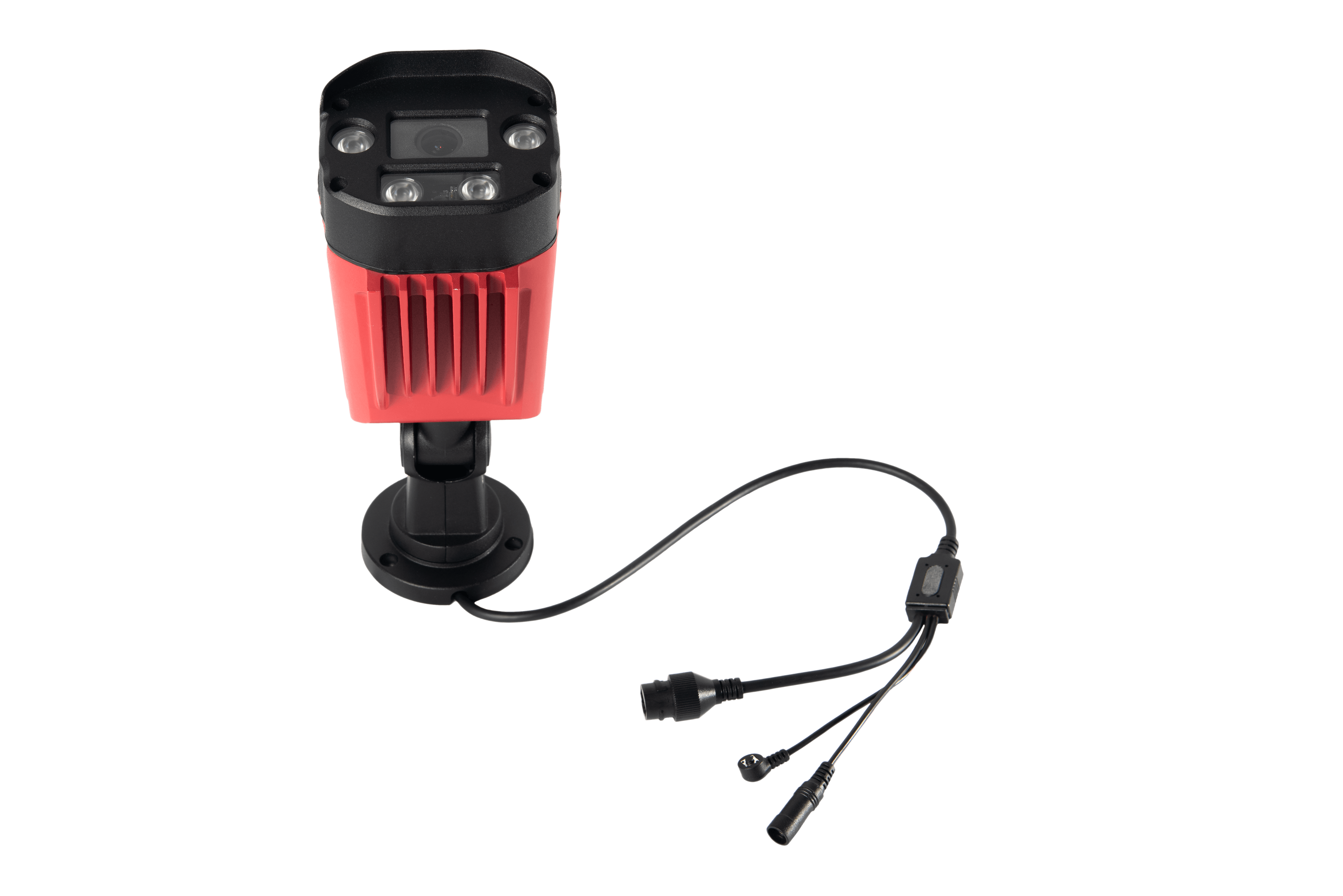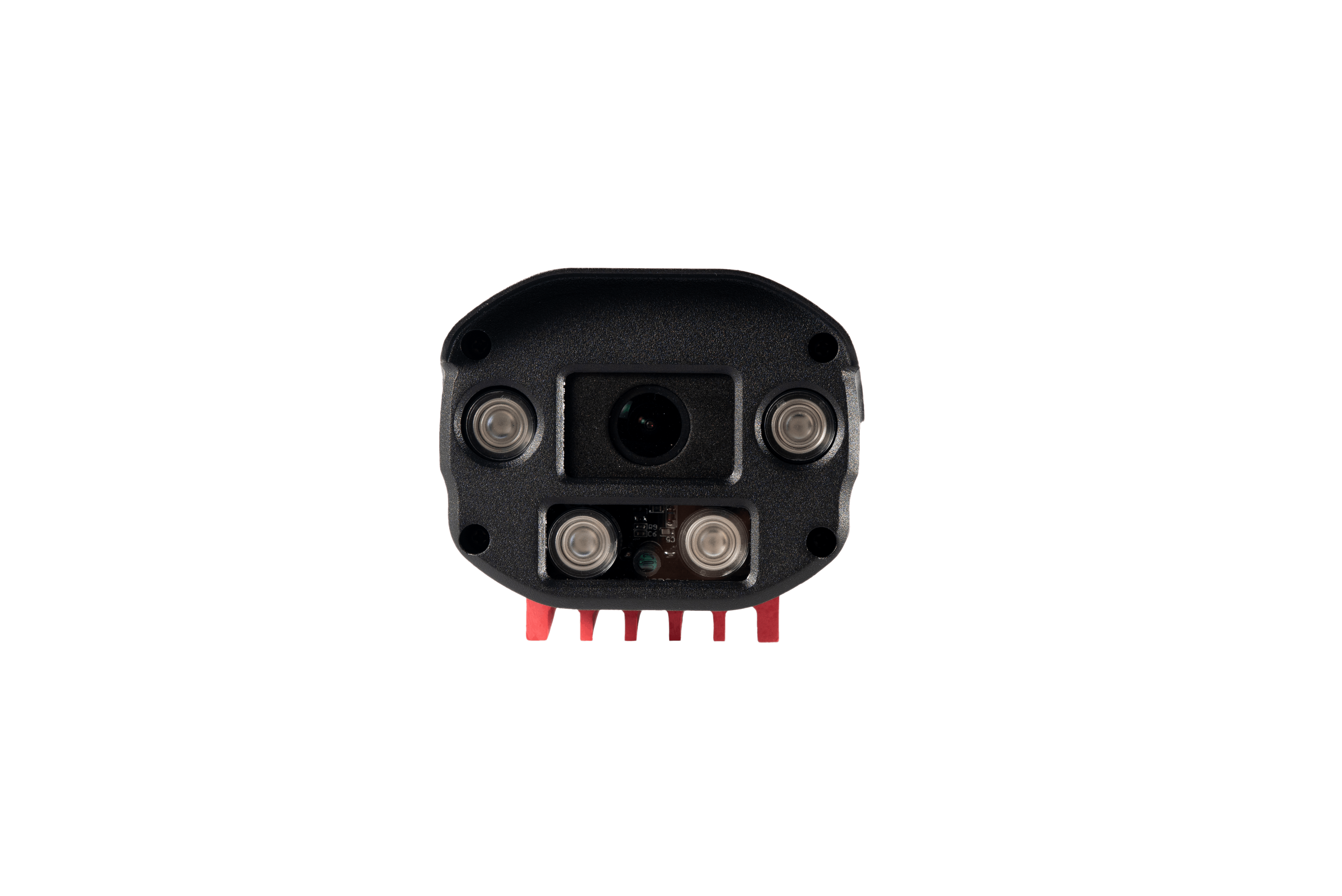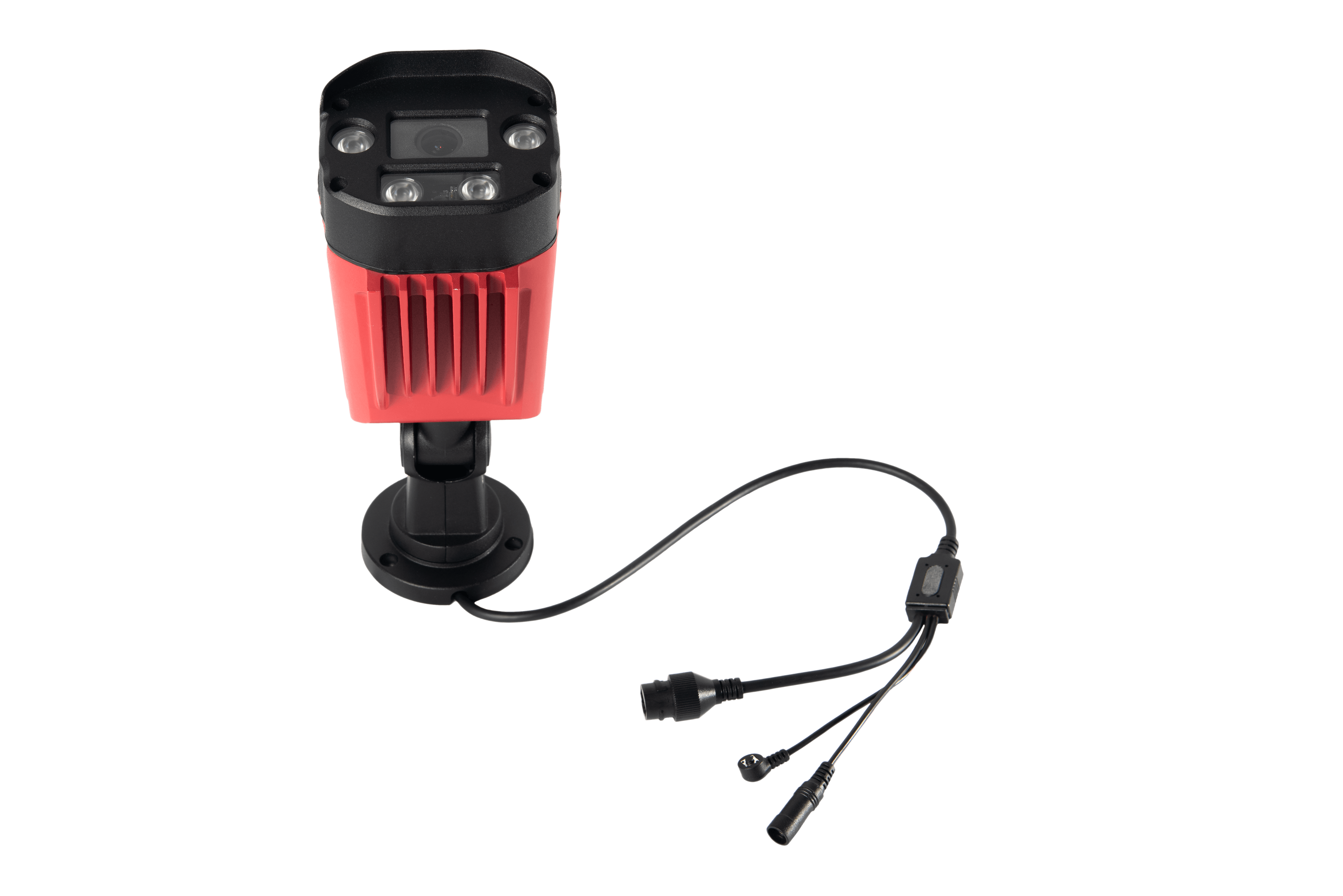 We have selected the configuration we think would be best for your build, but if you'd like to make some changes, you can do so by changing the options below.


Not sure what you need? Check out our Product Specification Sheets.
We'll review your request and get back to you within 48 hours.
Solutions to Bigger Problems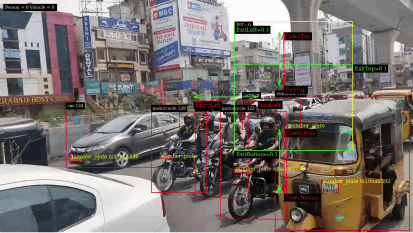 Automated License Plate Reading (ALPR)
SmartCow ALPR software detects, classifies and counts the number of vehicles in a specified region of interest. These data points can be used in high traffic regions and access gates at secure premises.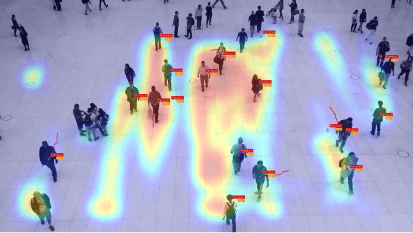 Heatmaps
SmartCow heatmaps solution provides detailed insights about places that have high density footfall, from identifying customer behaviour to product popularity.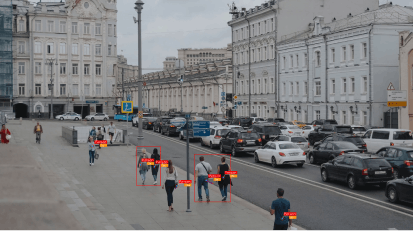 Social Distancing
SmartCow Occupancy Analytics actively generates alerts when people are violating the mandated social distancing guidelines.